I feel this will backfire, the protest has turned into vandalism and the police have just let them flow into LegCo even when they likely had the capability to push them back. What will the aftermath of this be?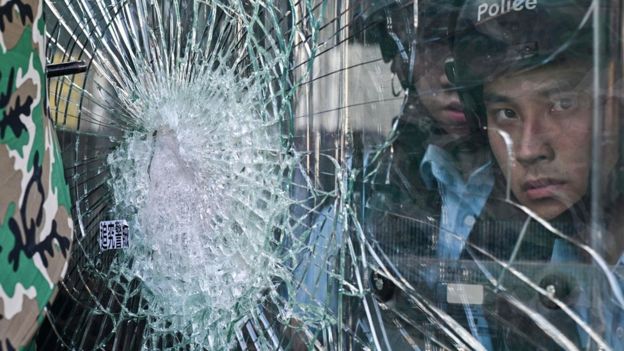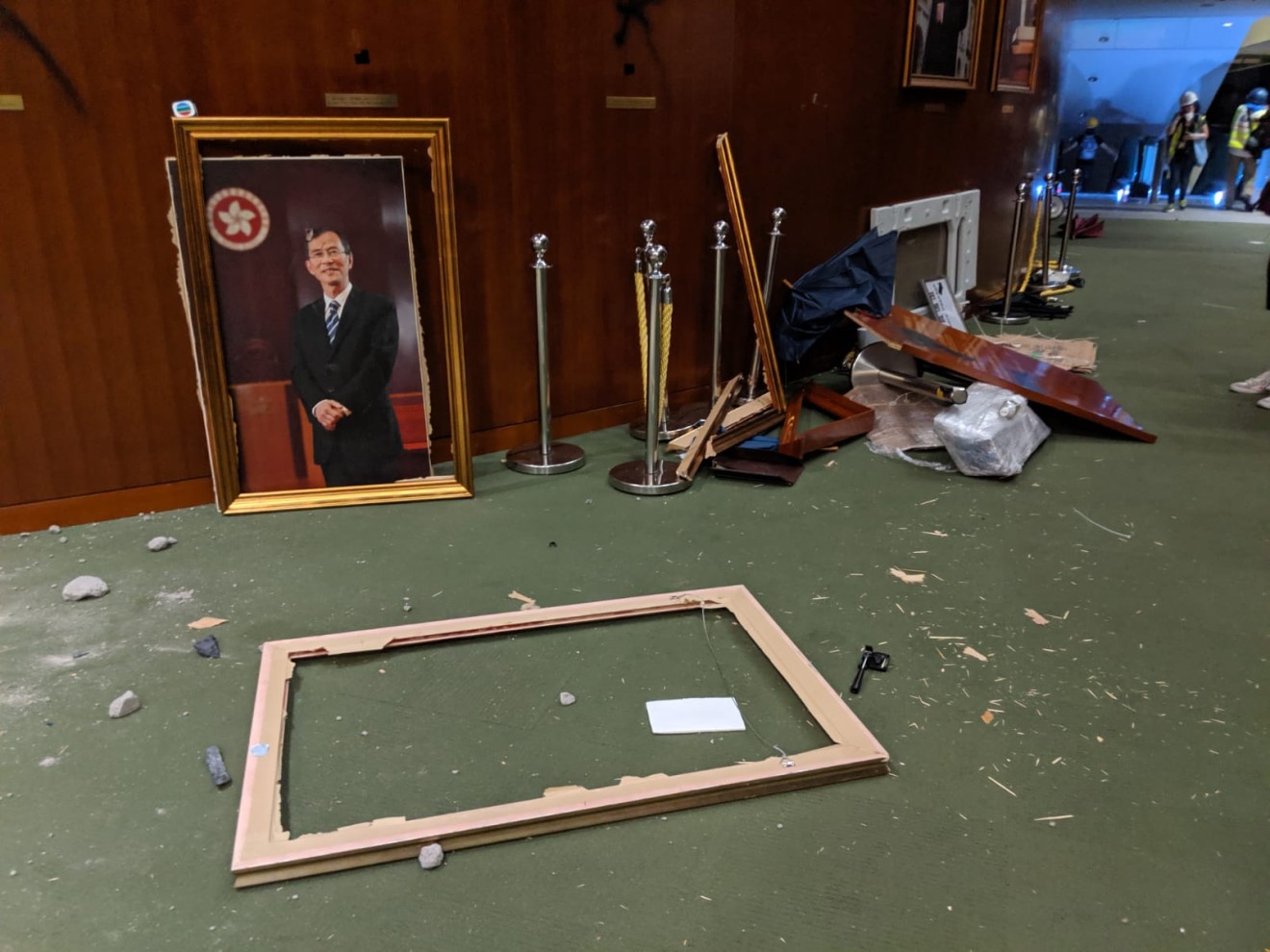 Turning the public against the protesters due to their use of vandalism?
Crackdown of protest rights?
Mass arrests of those in LegCo soon?
https://www.scmp.com/news/hong-kong/...tense-handover
https://www.bbc.co.uk/news/world-asia-china-48821640