Wow plenty of the big European teams are ditching their trademark historical look for some horrible kits next season:
https://www.bbc.co.uk/sport/football/48373140
Barcelona in
chequerboard
??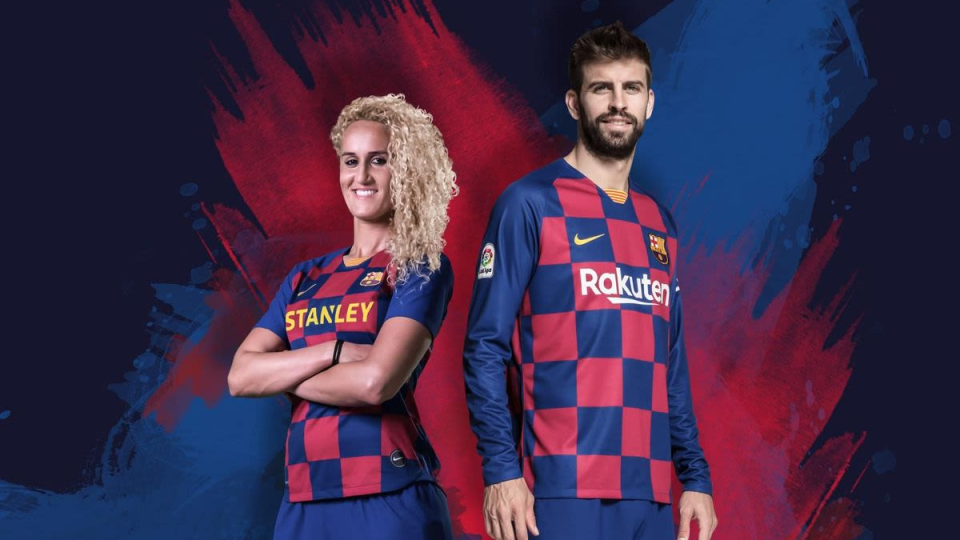 Juventus in
half-and-half
??? With random pink stripe!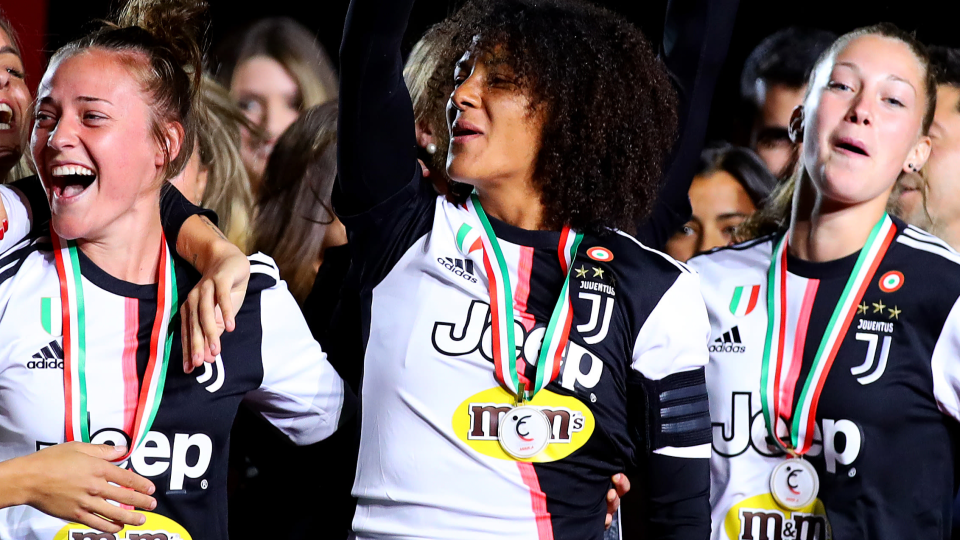 AC Milan have stolen Juventus' and Barcelona's stripes to kill people's eyesight.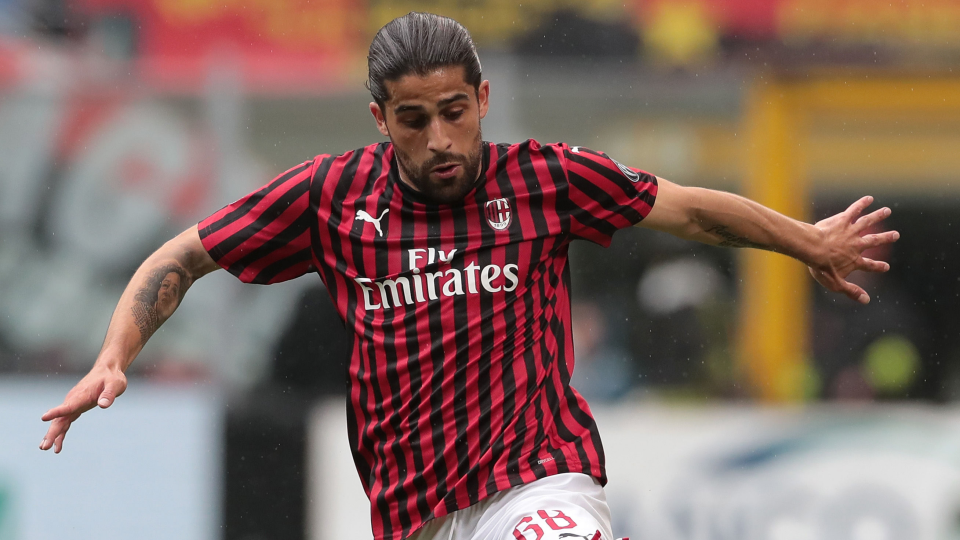 Dortmund are going for 'construction warning' style on their shoulders now. But just through one lonely slim stripe.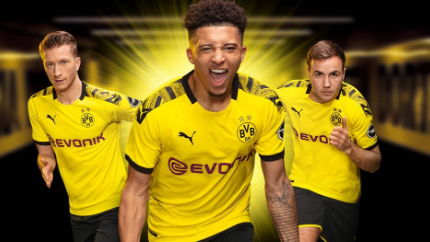 I don't dig the shoulders and sleeves being like a separate part either - Liverpool's look like they steamed on a copy of Liverpool's kit on a blank red shirt from the charity shop for fancy dress.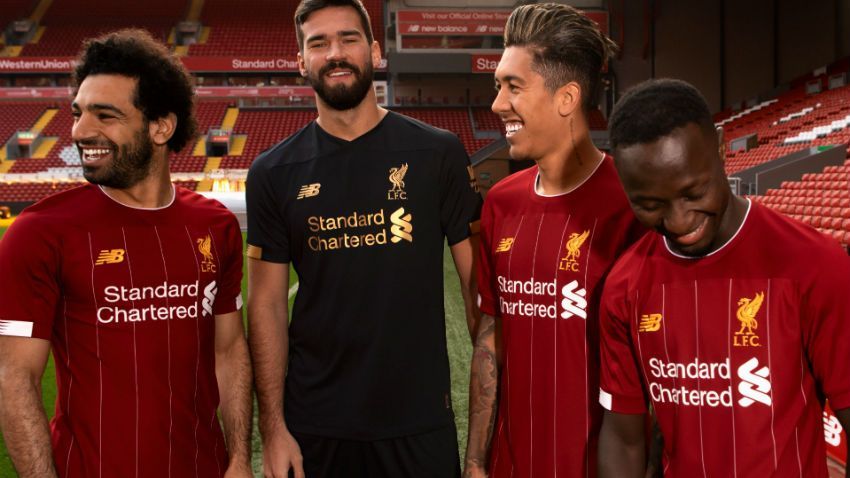 But even Southampton go too far with the shoulder and sleeve thing...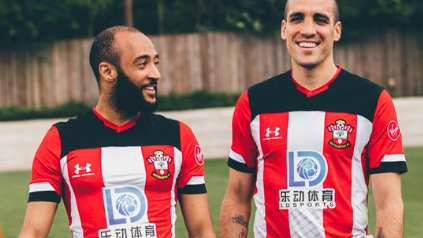 Which new kit out there is your favourite monstrosity?