Can we get to 10,000 posts before A level results day 2019?
There is a
£10 Amazon Voucher for the person who posts the most
and a
£5 Amazon voucher for the person who gets the 2019th post
in this thread!
YOU CAN ALL DO IT!
Good luck to anyone receiving results this week!
WOOOOOOOOOOO!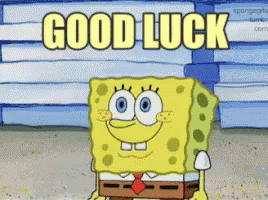 Spoiler:

Show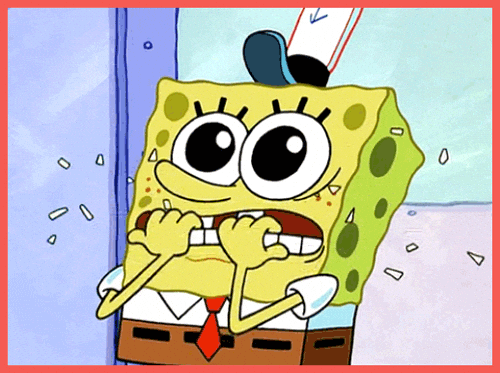 Can we get to 2019 posts?
The challenge begins...
Also, if you get a
100
th
post
in this thread, you will be entered onto
The Grand Leaderboard
. The person with the most
100
th
posts wins a warm fuzzy feeling inside
Who is going to get the first 100th post?
Amazon vouchers will be awarded for the
2019
th
post and the poster with the
highest number of posts
also.
See here:
https://www.thestudentroom.co.uk/mis...sted&t=6038454
You will have until 8am on the 15th August 2019 to post the most
The Grand Leaderboard of 100 posts:
OliL
- 7
Matrix123
- 7
NewSideKick
- 5
MiaNova
- 3
Obolinda
- 2
realistpotato
- 2
Phoenixfeather99
- 1
alone ghost
- 1
cloud_9_
- 1
Blue_Cow
- 1
@Roses & Dreams - 1
Spoiler:

Show



banned user - 2




2019th post -
jeyada101012