TSR's Favourite Foods: Chocolate Bar round!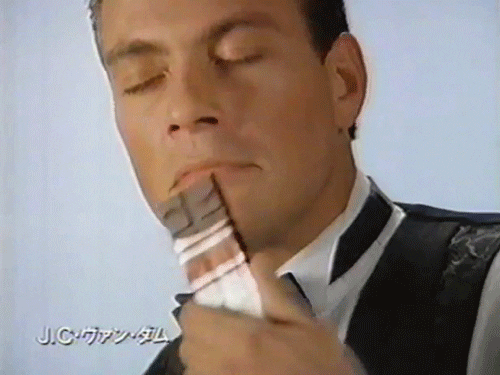 Wild for Wispa's? Crazy for Crunchies? Love going off-piste with a Fry's Peppermint Cream Bar (seriously, try it)?
It's time to decide TSR's favourite
chocolate bar
!
Put your favourite chocolate bar below - you have until midnight on Thursday 18th July to put forward your choice. Then, we'll tally up the nominations and get you to vote for your fave out of the most popular choices!
We're running
TSR's favourite food competition
- where if you vote for your fave foods, you could have a chance of winning a £30 voucher for your fave restaurant, or £30 worth of Amazon vouchers