This is a golden thread. Join in with this discussion before 31st August 2019 to be in with a chance of winning an Amazon Voucher!!
August is here...... which means exam results
Tuesday 6th August is Scottish Results
Thursday 15th August is A-level & BTEC Results
Thursday 22nd August is GCSE & iGCSE Results
This thread is for everyone iGCSE, GCSE, IB, BTEC, Scottish results, A-levels - any results day applies
Maybe you're feeling super chilled because of an unconditional offer...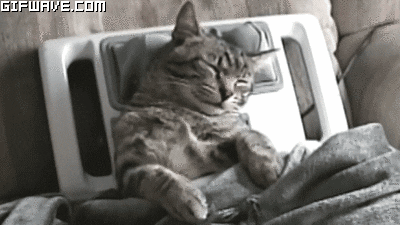 Maybe you're feeling really nervous, but pretending everything is fine...
Or maybe you're feeling quietly confident, because however it turns out you know things will be fine...
However you're feeling, let us know here by posting a GIF, a meme, or both! Post as many times as you like across the next month - we're here for you
The more threads you post in, the higher chance you have of winning! This year's golden threads are listed below