Check out the article
here
all about the competition! Feel free to get stuck in and join in the discussion in this thread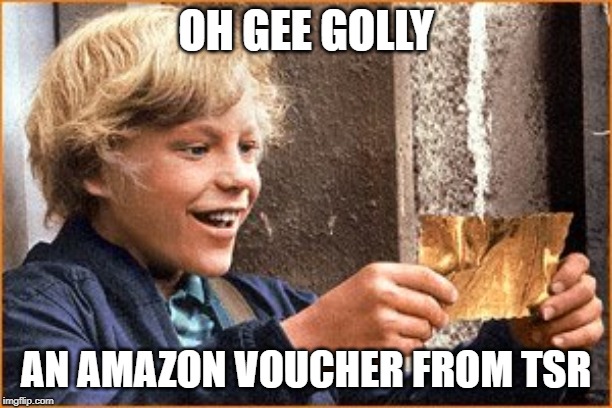 Post in these threads below to be entered into the free prize draw to win a shiny £25 Amazon voucher!
The more threads you post in, the higher chance you have of winning
The competition runs from 29 July to the 31 August 2019. The random draw will be made on the first week of September!