Reach for the Cloud 9(s)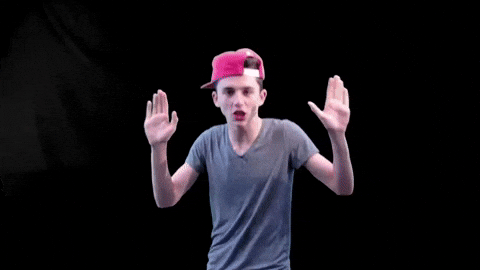 13.08.19 (happy left hander's day)
hi, i'm fatma, this is my year 11 gyg. i love writing, ranting and sharing study tips and experiences, and would love a way to look back on my documented exam season in the coming years.
my largest ambition is to read medicine at lady margaret hall, oxford
>>>here's some more about me
my favourite subjects
: biology, philosophy, chemistry
least favourite:
geography or physics
a-levels?:
bio, chem, philosophy + medical EPQ
outside of lessons
- debating society member
- first aider
- founder and leader of my school's medical society
- volunteer weekly at nursing home
- work experience at GP surgery in summer of year 10
- avid reader (consuming books at an unhealthy rate)
my year 10 "mock" results
[Edexcel iGCSE] Biology- 8
[Edexcel iGCSE]Chemistry- 8
[OCR] English Language- 7
[OCR] English Literature- 9
[CIE] French- 7
[OCR A] Geography- 7
[AQA] History- 9
[Edexcel iGCSE] Maths- 6 (maths teacher won't give actual grades until december so we don't get complacent)
[WJEC Eduqas] Philosophy and Belief- 9
[Edexcel iGCSE] Physics- 7
my aims of year 11
> try to be as stress-free as possible
> all 9s (erm...)
> furthering my medical application
thanks for reading!