Hey guys!!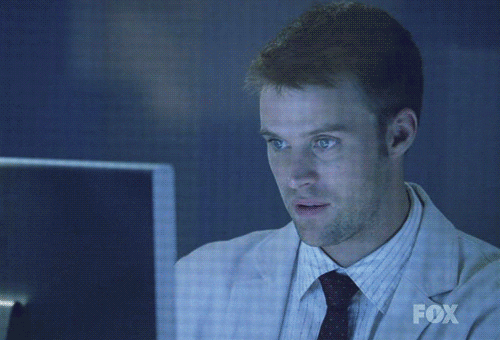 I finally got myself a morning off from doing stuff, so I thought I'd sort out this year's GYG blog. I'm planning to put a lot more effort into it this year, with (hopefully?) more interesting updates
please hold me accountable if my commitment to this blog starts to slip
The Backstory
Spoiler:

Show
After I finished A Levels first time round I achieved ABD in Psychology, Biology and Chemistry respectively. Needless to say these grades weren't good enough for medicine and I was absolutely gutted and at a loss of what to do with myself
Fast forward a year, I resat my Biology and Chemistry exams and had (mostly) been working full-time as a care assistant. I also had an offer for medical school, which I didn't have the first time. I got AAA this year and got into Sheffield medical school, and am still pretty overwhelmed about that
In a few weeks I'll be moving up to Sheffield
and will embark on my journey to become a doctor. I know it's a long way off but the current specialties that interest me the most are Neurology and Emergency Medicine, but I'm open and interested in a lot of other ones
I won't post any of my other stats here but if you're interested feel free to ask
Also, you can find my previous GYG blog
here
The Plan
Spoiler:

Show
I guess the main plan is for me to pass medical school without having to resit any years or getting kicked off the course
seriously though, this year has taught me the value of working hard to get what you want, and I don't want to waste this opportunity. I'm really determined to do well and be the best person I can be, and I'm sure with everyone's amazing support I can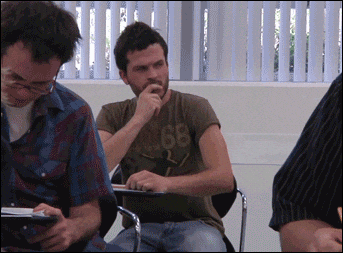 I want to join different societies and learn new things too. I've been doing a little bit of Spanish recently so might continue with that?
I want to take up a new sport as well but haven't decided yet
suggestions welcome
Other Stuff
Spoiler:

Show
Just some random stuff:
-I'm going to see Lana next February!!! I'm so excited
-Planning to start driving lessons once I've settled into uni- watch out Sheffield
-The care home I work at have managed to make an exception for me to come back as bank staff in-between my semesters! I'm glad I'm not leaving just yet, unsure how long I'll be able to keep it up though
-I like to draw as a hobby and used to play the guitar and piano. I'd like to do more of this again and maybe create my own music
... will update this soon
LDS's Official Handovers
Spoiler:

Show
Decided to call my 'official' updates my handovers
I know, amazing idea
Will update this with a list of links to each post when they start.
Official Handover #1- 18/9/19


Official Handover #2- 29/09/19
LDS's Favourite Patients
Spoiler:

Show
You know who you are!
I'm tagging the same people as my last GYG, if you want to be added/removed from the list just let me know
FutureMissMRCS
CheeseIsVeg
amaraub
Aniqa-987
Revision guide
Inspiringvisons
nyxnko_
I AM GROOT 1
JoshDarnIt
Ailurophile03
entertainmyfaith
Oxford Mum
ecolier
RazzzBerries
jadarose
DGeorge13
clouddbubbles
Sinnoh
I'mPooPoo
laurawatt
Student9616
MidnightSymphony
Kim~Shawn Mendes
Tonic Water
Zoeyyyyyyyy
And that's a wrap! Don't know if I'll be updating this much until I move up as all I'm doing is working my notice at work and doing stuff to get ready for university. Either way I hope you'll follow me on my crazy, long and hopefully fun journey to be a doctor. Love you guys!
LDS
PS special thank you to
Oxford Mum
and
I AM GROOT 1
for helping with name suggestions for the GYG