Summer is over, and we're all heading back to class. But, summer has one last thing it needs to do - crown the TSR Summer Challenge 2019 winner!
There have been some fantastic blogs from our wonderful community this year, and I am so proud of all of you for getting stuck in and completing as many challenges as possible. Reading all your blogs was an amazing experience, and it sounds like you all had a great summer! The challenge was simple - try and tick off as many goals from our list as possible, and throw in some of your own bucket list items. Well done for going outside of your comfort zone and bossing this competition.
Now, to announce the winner!
This was so tough as there were so many fantastic blogs, but there was one person in particular who seemed to smash all their goals, with their trademark style and beautiful headings. Therefore, the winner is.....
Congratulations! I'll be in touch on Monday to sort out your prize
Special mention to
barror1, Chronoscope, 04MR17, CheeseIsVeg
and
mollyghinn
for some lovely blogs which were a joy to read, and
PilboBaggins
for a fab entry from our staff here at TSR, which I've also loved following. The biggest shout however it is to everyone who started a blog and gave it a go, who are all quoted below. It was a pleasure to be a part of your summer adventures.
Here's to next Summer!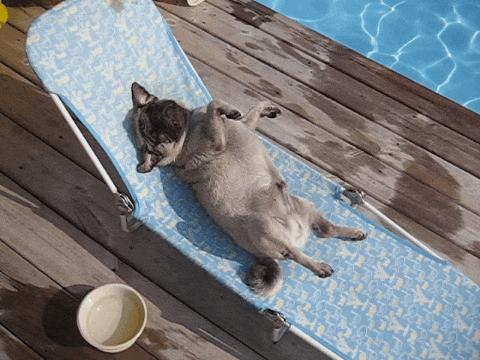 Spoiler:

Show
(Original post by Chronoscope;undefined)
x
(Original post by barror1;undefined)
x
(Original post by mollyghinn;undefined)
x
(Original post by octo;undefined)
x
(Original post by CheeseIsVeg;undefined)
x
(Original post by 04MR17;undefined)
x
(Original post by jemima0103;undefined)
x
(Original post by Kim~Shawn Mendes;undefined)
x
(Original post by coolusername_03;undefined)
x
(Original post by GingerAnnie;undefined)
x
(Original post by PilboBaggins;undefined)
x
(Original post by TheBritishKoala;undefined)
x
(Original post by shadowdweller;undefined)
x
(Original post by EstelOfTheEyrie;undefined)
x
(Original post by Glaz;undefined)
x
(Original post by laurawatt;undefined)
x
(Original post by SmartMemoryGirl!;undefined)
x
(Original post by Ali_K01;undefined)
x
(Original post by jules1111;undefined)
x
(Original post by A.shaquile;undefined)
x
(Original post by DrawTheLine;undefined)
x
(Original post by SuperHuman98;undefined)
x