This month, TSR has been
going Green!
In honour of this and the Global Climate Strike happening in cities around the world tomorrow (20th September), we wanted you to have the chance to ask about what's happening with Climate Change, and what people are doing to combat the issue. This is your opportunity! We have the UK Student Climate Network ready and waiting to answer your questions
Get your questions in now by posting below, and we'll be selecting questions for the
UK Student Climate Network
to answer!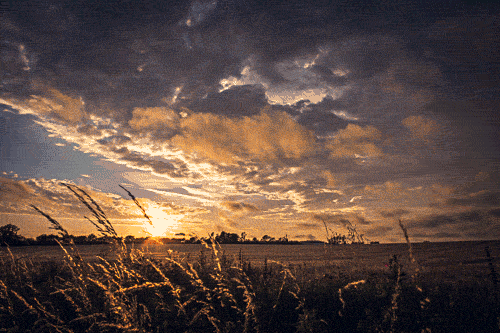 Please submit your question by 10am Monday 23rd September to be considered