Hey everyone!
So it is
that
time of year again- Starbucks have released their autumn-exclusive pumpkin spice range and basic b*tches everywhere are swarming for their coffee.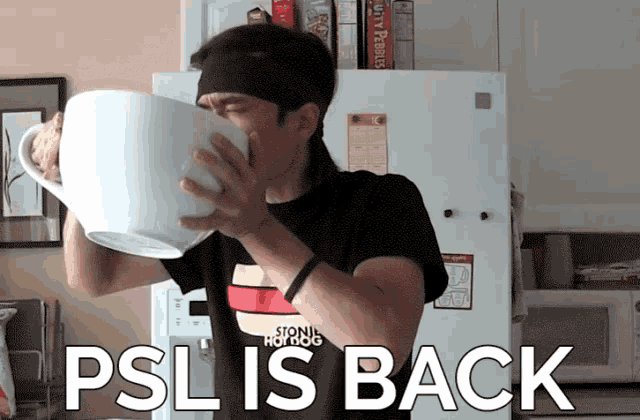 Some could say that it even makes autumn, autumn
So I caved. Here is my PSL in the wonderful interior of my local Starbucks!
I would LOVE to see more people with their pumpkin drinks at this time of year!
And it does not even have to be strictly from Starbucks or another coffee chain! Your independent may have their own pumpkin brew that you would like to share. Long live the indie coffee house!
So here goes...
Please post pictures all of your pumpkin-spice beverages below!

Check out more seasonal threads here !