10th October is World Mental Health Day. As we raise awareness about Mental Health, I thought it was important to address the issues of mental health at universities.
It's an area that a lot of unis are starting to pay more attention to in relation to student experience, and the Office for Students in particular are working improving provision across the sector (and providing funding too).
What do you think need the most attention regarding university mental health?
Would you like to see more peer-to-peer support? Do you think issues need tackling at grass-roots level on things like loneliness or would you prefer to see funding spent to widen services for more acute mental health treatment at universities?
---
The focus of this year's world mental health day is about suicide prevention. Are you familiar with any efforts at your university on suicide prevention and promoting mental health awareness?
What would you like to see your university in particular do more?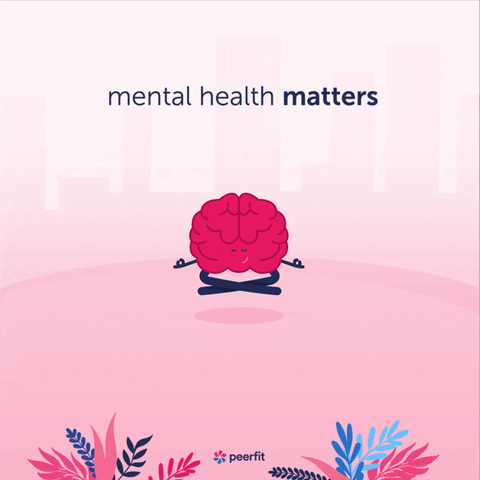 A Quick Reminder:
> You can post in this forum anonymously if you want.
> The anonymous function is for those wishing to talk about personally sensitive issues, not for debating on mental health topics.
> If you're going to include accounts which may trigger somebody, please put them in a
[spoiler]
and include a "
Trigger Warning
".
> Discussion on historic suicide is allowed. References to current or recent self harm or suicide is not, for the safety of all users.
> If you're in need of support for suicide/self harm related things, please talk to the
Peer Support Volunteers
, or phone Samaritans (116 123). Other support services and phone lines are available.