TW: Conversations around suicide
PAPYRUS are answering your questions this World Mental Health Day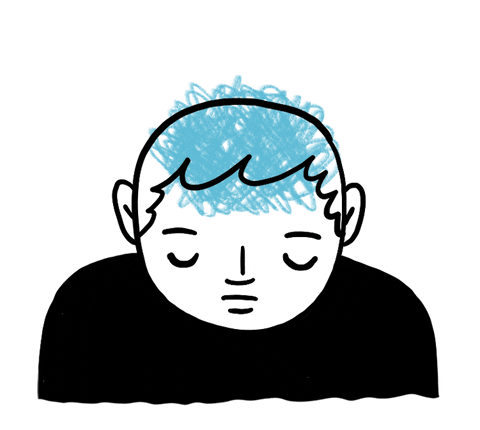 This
World Mental Health Day,
we want to make sure you all have the ability to talk about your mental health, let people know if you're struggling, or make sure you have the tools to ask for help if you need it. The theme this year is
Suicide Prevention
, and how we can all work together to create a suicide safer community.
Today, we have the lovely PAPYRUS, the charity that works for the prevention of young suicide on site to help you with understand how to talk to someone who you are worried about, or start that conversation about people's mental health or thoughts of suicide.
They have some great tips to help you to start the tricky conversation around suicide with friends or family, which are listed below and in a
PDF
for you to take a look at:

Ask someone directly - "Are you thinking about suicide?" By using the word suicide, you are telling that person it's ok to talk about their thoughts of suicide with you.



If they are feeling suicidal, listen to them and let them express their feelings. They may feel a huge sense of relief that someone is willing to hear these difficult thoughts.



Reassure them they are not alone, and you can look for support together.
Suicide is the biggest killer of young people–male and female–under 35 in the UK. PAPYRUS believe that everyone has a role to play in preventing young suicide, and that we need to work towards a community where suicide is no longer taboo and young people feel able to tell someone if they feel suicidal and ask for help.
Do you have any experiences of talking to someone around thoughts of suicide, or had anyone help you when you we feeling low? How would you feel about talking to someone who may be experiencing thoughts of suicide, would you be confident or not sure what to say?
One of PAPYRUS's Hopeline advisers will be online today to answer your questions around suicide prevention, mental health and raising awareness. Why not ask them a question below now?
If your question/comment/reply contains information that some people may find difficult, please spoiler your sentences and write 'Trigger Warning' above, with a short description of what it is e.g.
"Trigger Warning: Suicide"
We're speaking about all areas of Mental Health this World Mental Health Day here on TSR. You can check out our hub thread here.