Hey guys its me again Grooty (the annoying one)
yes with another GYG, seeing as my previous one was good and the people of TSR demanded another, here you guys go, hope you like it
. As some of you are aware Groot has officially made it to uni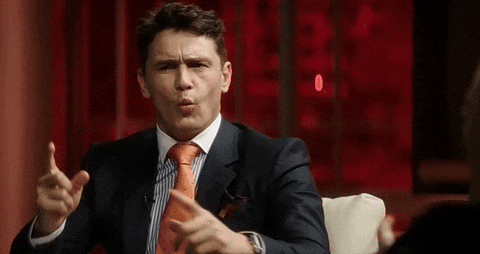 Can you believe it? I still can't
Studying Law…Yeah I don't know why
To be honest I' excited I guess because I have no idea what to expect
Lets see how this first year of law goes then!
First of all a huge shout to
nyxnko_
for the thread title
absolute genius!
Now I know that this was meant to be up a while ago…… however I was extremely busy with uni things and settling in ect, I will do a break down on what I got up to in the first three weeks
(I know its gone by so fast… but for someone of us not fast enough
) Course over view (the boring stuff you can ignore) :
So for first year law there are 5 modules that we study, 4 of which we have begun already.
Law
of
Property
Relations:
Spoiler:

Show








The focus is on the role of law in relation to the ownership, use and development of land. Starting with the basic principles of English land law, applying these to hypothetical cases, and analysing, evaluating and critique individual cases and statutory provisions using a series of linked materials on a discrete topic.




Criminal
Law
:
Spoiler:

Show








So looking at the principles of criminal law and its operation within society, coupled with an awareness of the social and political forces that influence the scope of the law and its enforcement. And also basic concepts of the structure of English Criminal Law, and some knowledge of procedures, theories, and historical and political contexts, so as to understand and debate legal arguments and policy.




Tort
Law
:
Spoiler:

Show








Examining the law of civil liability for wrongfully inflicted damage or injury: the law of tort. There is emphasises on the processes and techniques involved in judicial (as opposed legislative or administrative) law-making; the relevance and responsiveness of doctrines thus developed to society's actual problems; and the policies and philosophies underlying the rules. As well as acquiring knowledge of the application of these technical areas of law, developing skills of legal reasoning and critical judgement, with particular reference to insurance, loss spreading, developing medical knowledge, professional standards and consumer protection.




The
Modern
English
Legal
system
:
Spoiler:

Show








A critical overview of the machinery of justice at the heart of the English legal system and provides you with fluency in fundamental legal techniques. Through the study of law in context, particular attention to sources of law, techniques for interpreting cases and statutes, legal rhetoric, making an argument and writing.




Introduction
to
Legal
Theory
:
Spoiler:

Show








So looking at the fundamental questions about the nature of law, order, and justice. Considering the impact of political, moral and social theories on ways of thinking about law. Also depth, about the underlying principles of the legal system by studying questions such as the nature of rights, the permissibility of punishment, and the nature of legal obligations.