What were your favourite drinks from Childhood?
Watch
Go to first unread
i loved Lucozade when i was a kid
(Original post by Chronoscope)
I can't remember what they're called but it was orange squash in those mini see through cartons with the straw, and schools would sell them at discos / school events
These?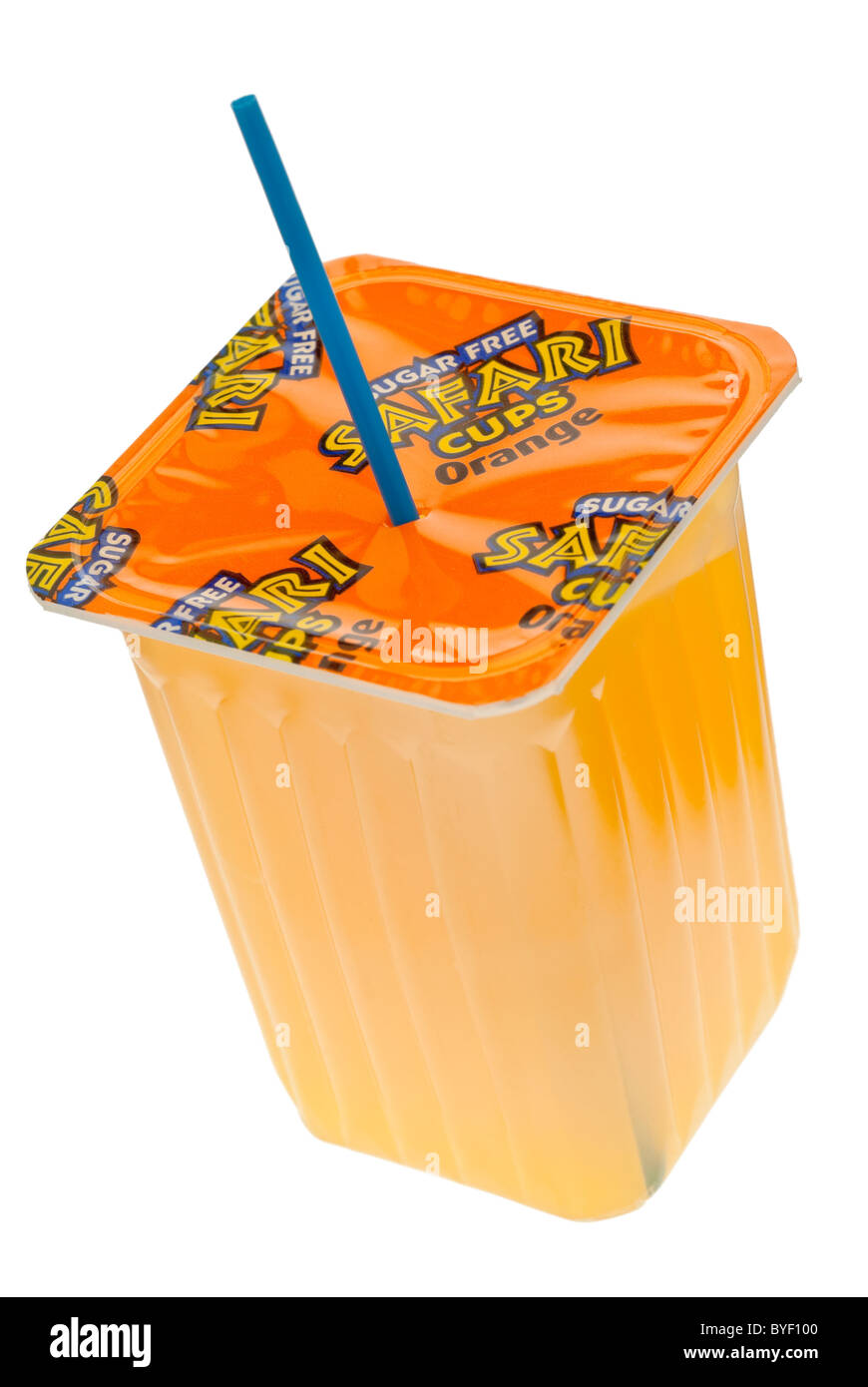 They were horrible
Reckon that I did not notice the taste back then
Apple tango. Robinson's apple squash.
I used to really like Cherry Coke.
Go to first unread
Back
to top