https://www.bbc.co.uk/news/uk-englan...ngham-50557227
Demonstrations against LGBT inclusive education have been permanently banned outside a primary school.
A High Court judge ruled in favour of an exclusion zone to remain around Anderton Park in Birmingham which has been targeted by protesters for months.
In a hearing last month, the city council argued an interim injunction in place since June
should be extended beyond school gates and made permanent
.
Campaigners accused the authority of trying to silence debate.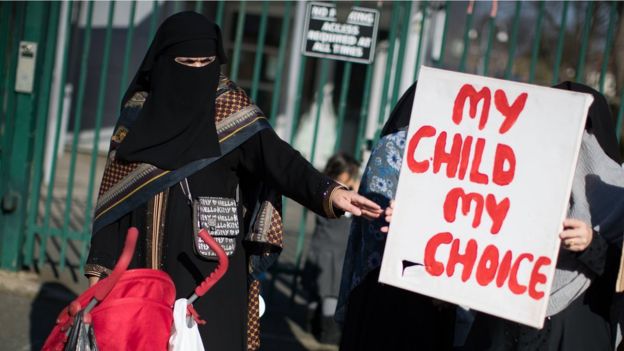 So what do you think TSR. Is this a good thing? or is this a bad thing?