The feature photo of every article where the only major Jewish candidate for President raked in a boatload of money, just happens to be a pose mimicking the infamous "greedy jew" cartoon?
The anti-Semitic "meme":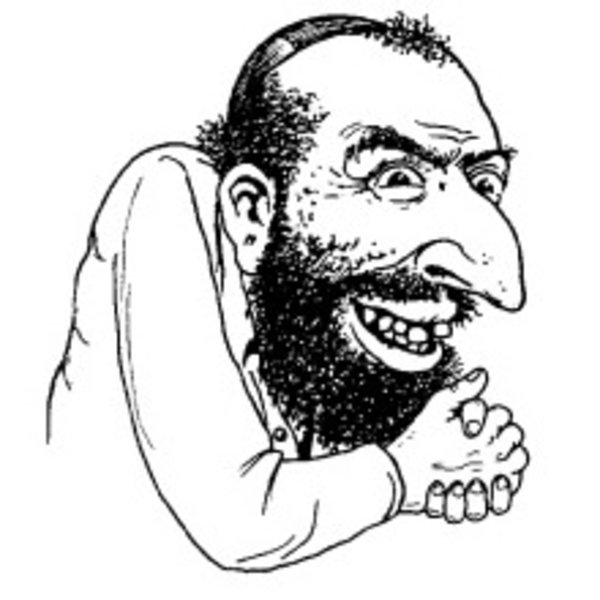 The American media: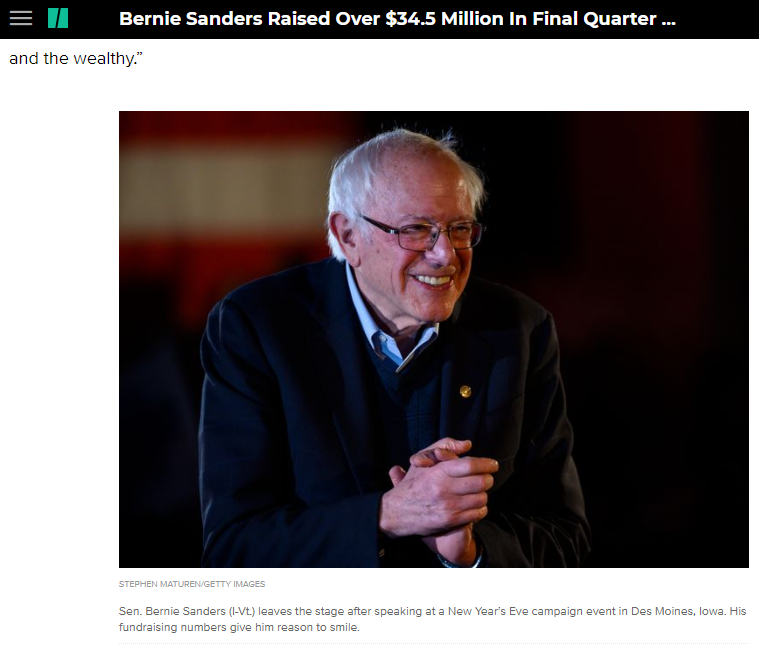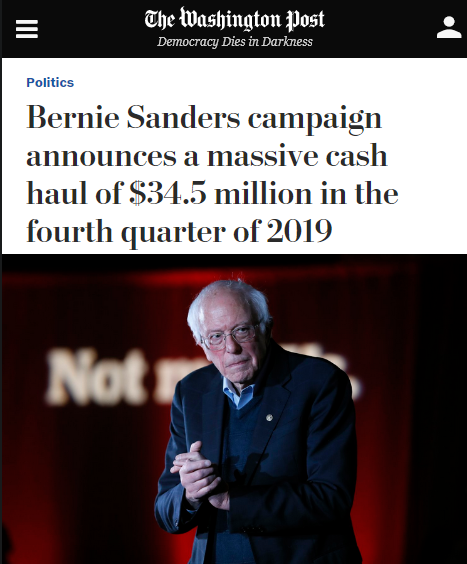 But this is not the first time: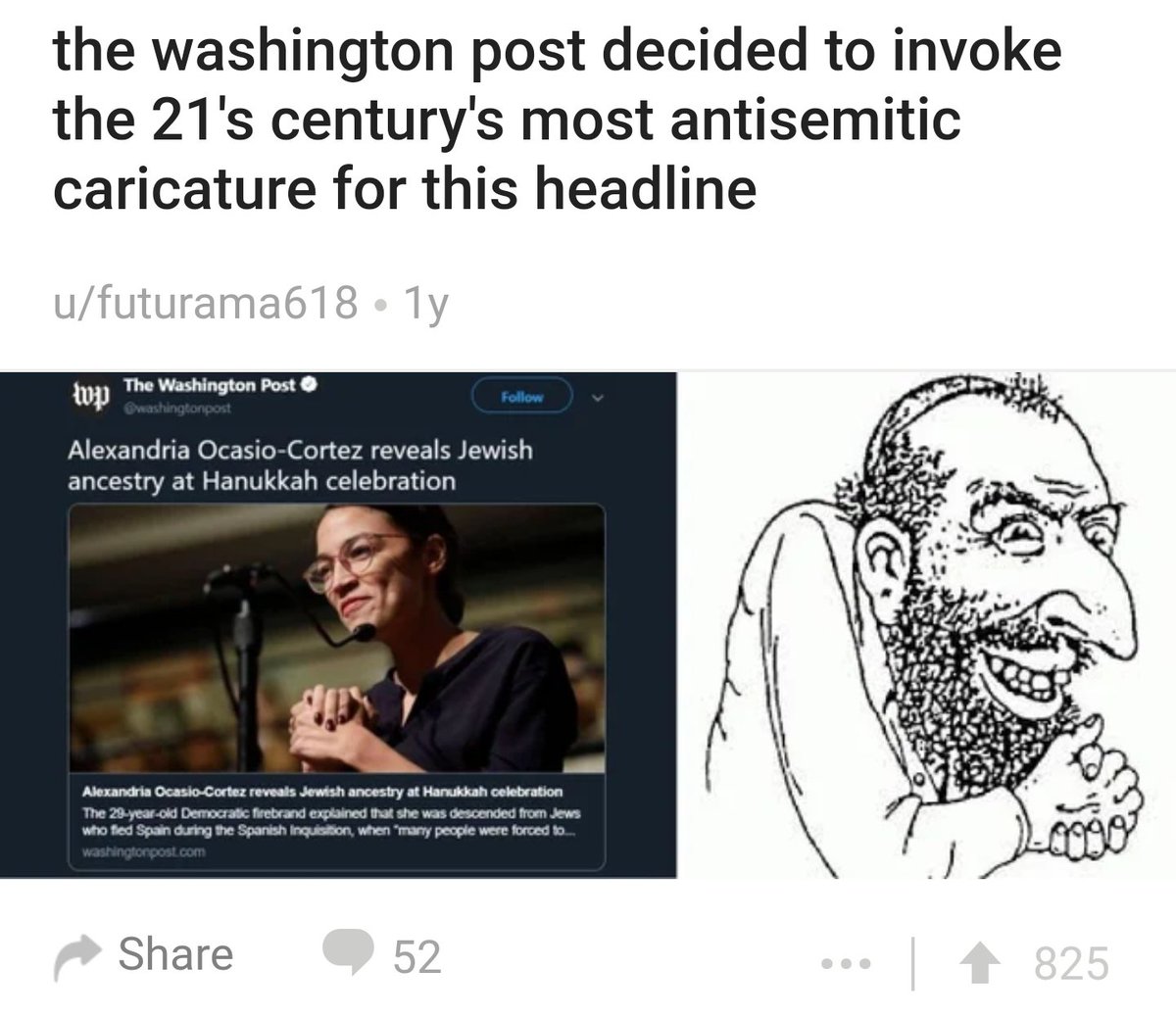 https://www.huffpost.com/entry/berni...b6b5a713b57e06
What does TSR think? A coincidence too many?