NOW WE ARE SEVENTEEN
The Lonely Goatherd has joined the Super Elite at the summit of Success Mountain.
Please join me in congratulating her on achieving 12 Gems !!
Clearly there is a pressing need for Goat Management up here on the Rocky Summit of Success Mountain !!! And TLG's collection of ABBA™ vinyl will be warmly welcomed

* ** * *** * * * * * * * * **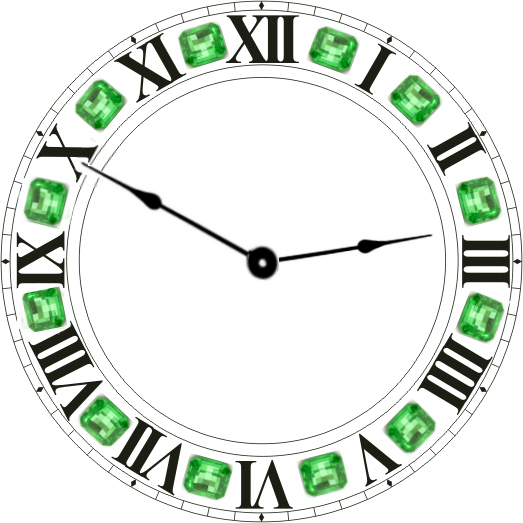 it couldn't have happened to a nicer Lady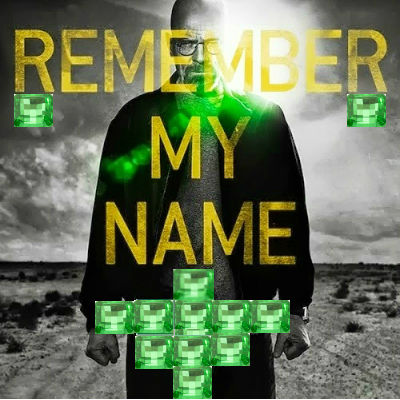 Spoiler:

Show
Please come on up... ladies especially welcome to join TLG
&PQ &serah.exe & Rum Ham & CoolCavy & Cheese !!!