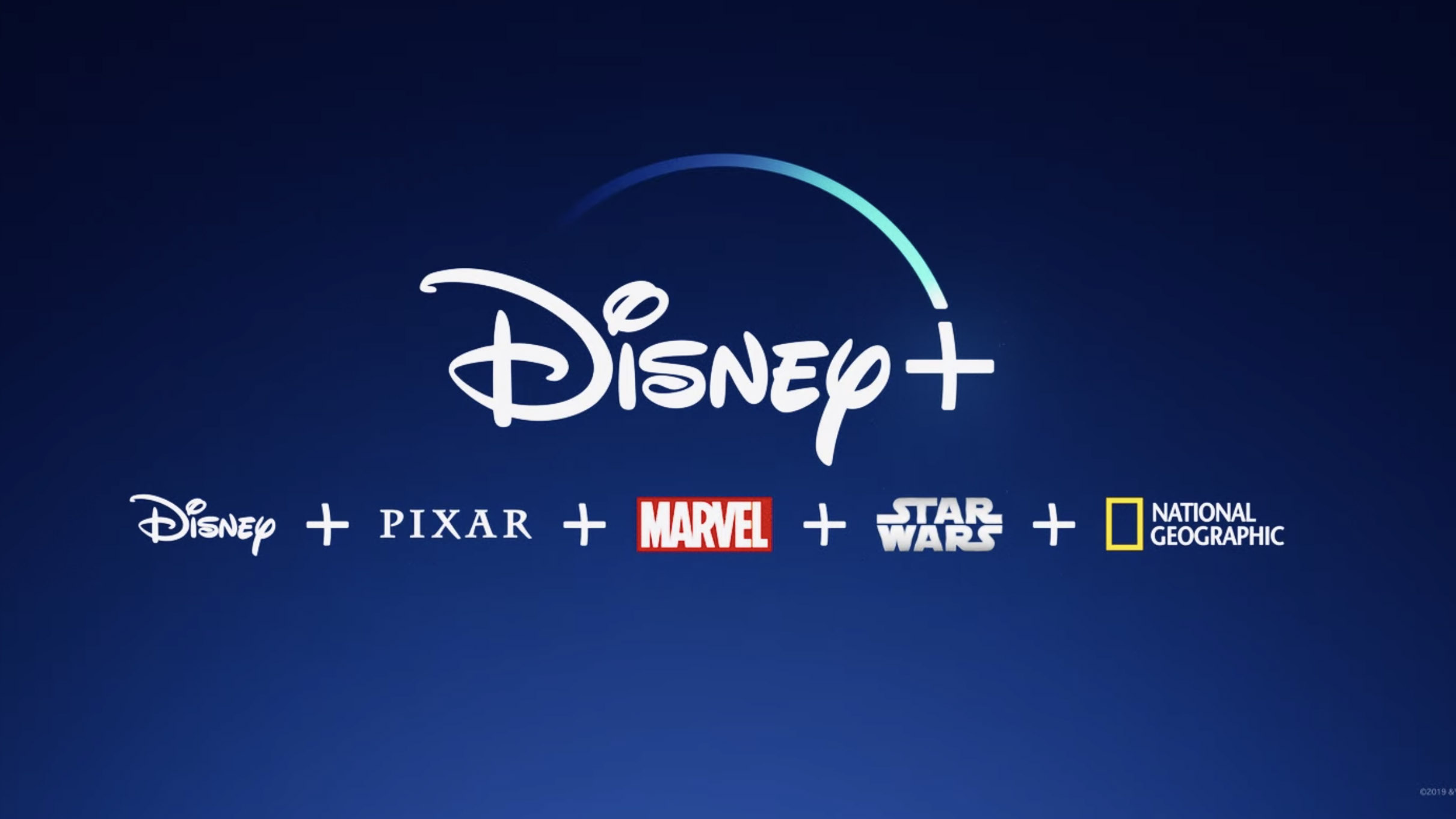 What is it?
A streaming service similar to Netflix, it will have its own range of Disney programmes / TV / and movies on the Disney plus app.
When is it going to be released?
For most countries Disney Plus will be released on November 12th 2019. The countries where its launching on this date will be: the US, Canada, and The Netherlands. On November 19th 2019 it will be launching in Australia and New Zealand.
Will it be available in the UK?
.
Well not straight away anyway...
HOWEVER IT IS JUST BEEN RELEASED TODAY
It wasn't released straight away because of licencing terms and agreements with other broadcasters and streamers which happened before Disney took over (although it isn't only happening with the UK).
Disney have now confirmed that the UK's release date along with France, Germany, Italy, Spain, and other countries in Western Europe has been set for the 24th March 2020
What's going to be on it?
Please scroll further down the page to see more
What are its competitors in the streaming market?
Basically all of them... Netflix, Amazon Prime, and Apple TV, BBC iPlayer, BritBox etc.
This thread can be used to chat about all things related to Disney Plus
What will you be watching?
Join in the conversation below!