A
s
k
a
C
h
e
m
i
s
t
r
y
U
n
i
Graduate
Spoiler:

Show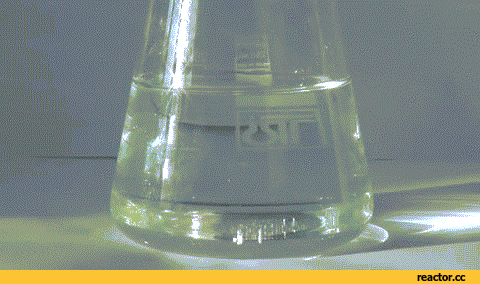 Hi there I'm Cheese, I'm a recent 4th year MChem Chemistry graduate at the
University of Southampton
. I'm here to answer any questions you have about applications and life as a chemistry student!
Cool links and stuff to definitely check out.
Coronavirus: Impact on Schools and Exams
Chemistry
and
Chemistry Exams
An article on how to find out which University Course is for you!
Applications, Clearing and UCAS
Revision and study tips
Thread for current 2020 Chemistry applicants
Megathread of Chemistry resources
!
What Admissions Staff want to see in a Chemistry Personal Statement
Chemistry Personal Statement TSR Wiki
(please remember not to copy or post your Personal Statement on TSR for it will get cache'd on the internet and flagged as plagiarism to UCAS)
Please refrain from asking for help with chemistry assignments or homework. There is a great study group
here
for A-level students and I've linked some
forums and resources for you guys to check out too!
Fire away
Spoiler:

Show
I managed to get a first class honours degree if you're extremely curious !