Good afternoon all
This evenings quiz will be...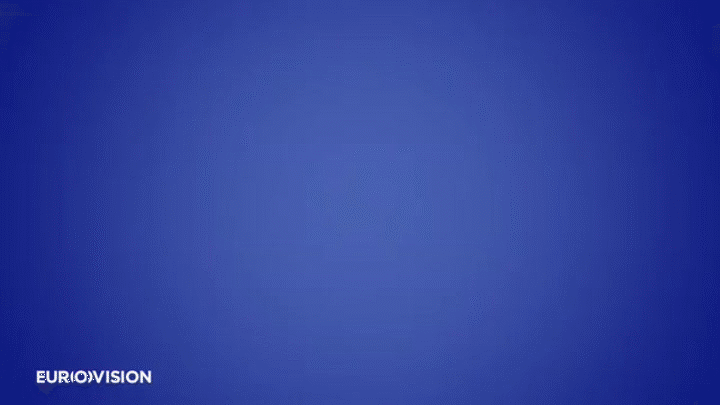 We start the quiz tonight (Monday 18th May) at 8:00pm!
Scoring
Everyone will receive 1 point for each correct answer you give
I will post the questions at (roughly) 5-8 minute intervals and quote in everyone who answered the previous question. Image
Bonus points may be awarded if you are the fastest to tell me the correct answer. Discrepancies/Challenges in correct answers and scoring will be dealt with on a case-by-case basis.
Happy Quizzing!
Scores