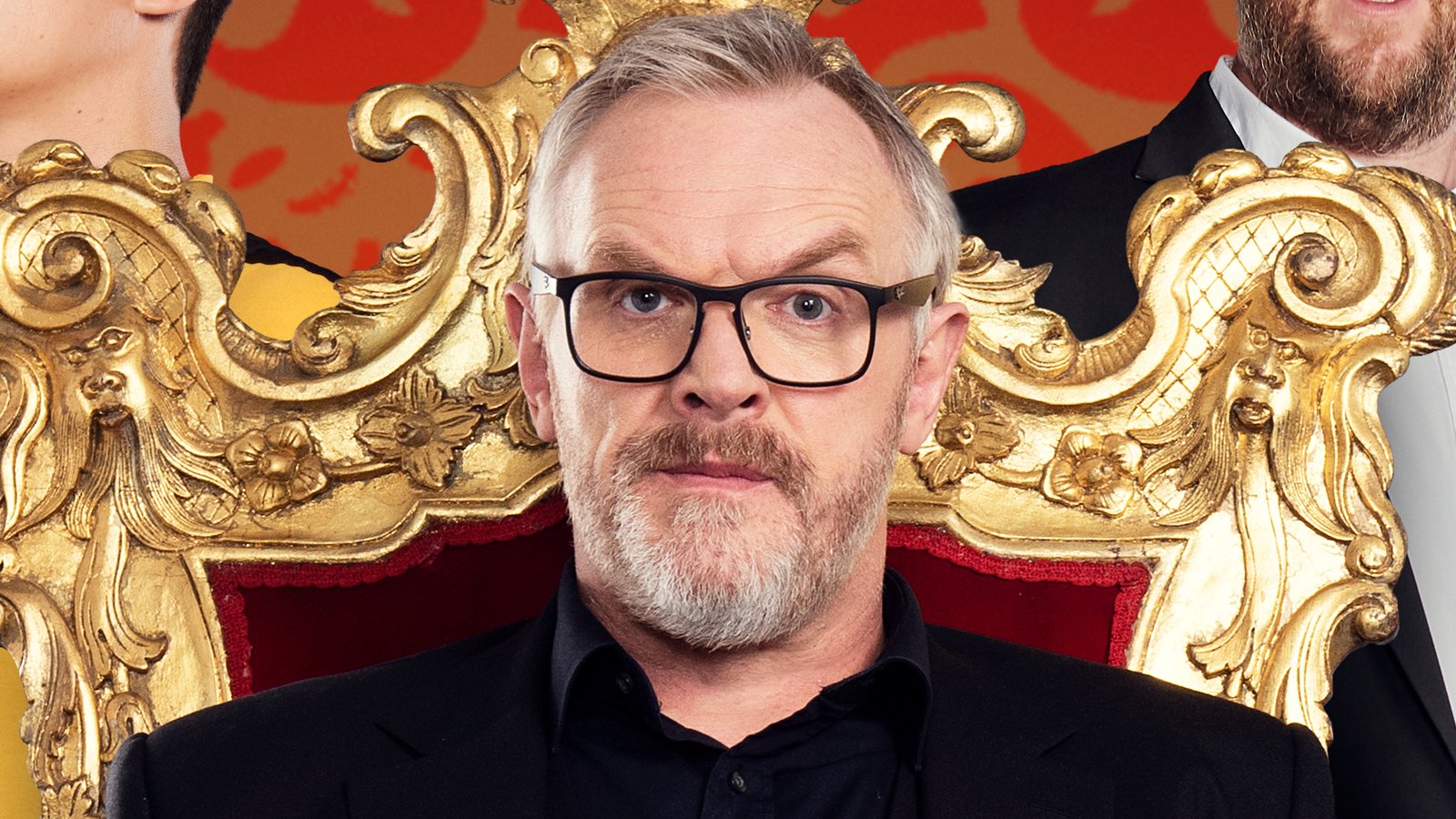 Good evening everyone, it is I,
The Taskmaster
.
Over the coming weeks, TSR users will compete against each other for the ultimate prize* by completing a series of tasks set by me and my assistants.
At the end, I will be the judge, and award you points for your achievements. I can also dock points for bad behaviour, so you better be careful! Isn't that right,
TSR Jessica
!
Participants will be sorted into groups to fight it out for a place in the grand final and for some special
rep prizes!
Anyway, post below if you dare to enter.
Your name:
Your special talent:
User(s) you think may be interested in joining:
Fun Fact for All The Family:
The competition will be starting soon, so make sure you enter now!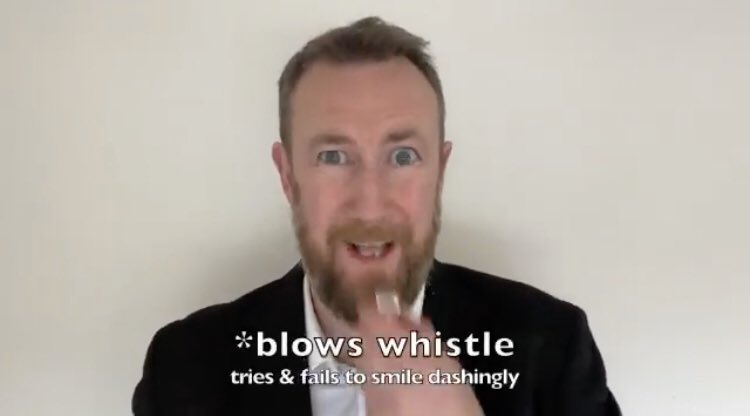 *Amazon Voucher(s) available