It's competition time again!
Here in
Creative corner
we love a good poetry session, and this time the theme is pride: since that is what TSR is celebrating at the moment.
You could write a poem about sexuality, gender issues, social attitudes, or anything else you can think of.
Your poem doesn't have to be directly about Pride, you could make it about something you're proud of or someone who's made you feel proud about yourself.
Remember if you think something you're sharing could be quite emotional for somebody to read, you may want to add a
Trigger Warning
at the start and maybe place your poem in a spoiler.
If you're struggling, or can't think of anything then just share a poem that you like from somebody else (and make sure to give them credit).
The competition will close on 5th July, and the winner announced (by me) shortly after.
The prize is a handsome
250 rep points
for the winner, and a cool 100 rep points for the runner up!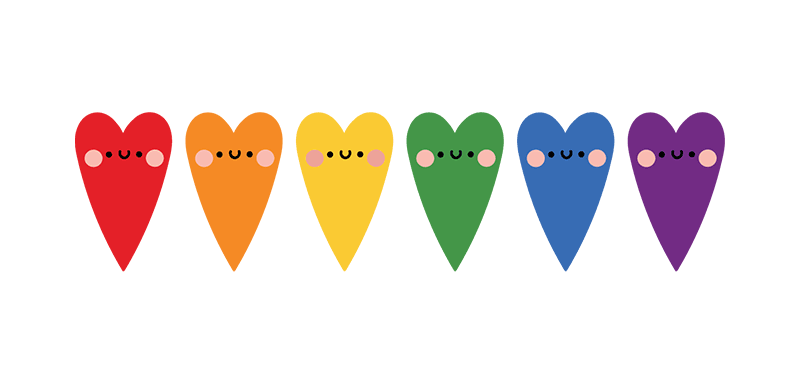 Also Please note you can post anonymously in this forum.