This is my thoughts blog. creating another one because my other one got deleted by accident.
enjoy I guess. The theme of my blog basically:
my name is chanel/moonlight and welcome to my juicy millionaire caramel shortbread blog... enjoy your stay. take your shoes off cause this is an african household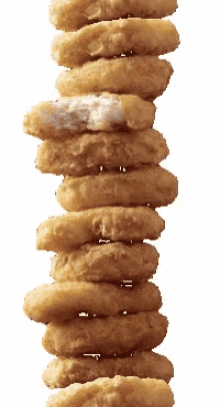 Words of advice from me:
Believe in yourself and never ever give up because things get better. In this blog, there are gonna be times where things go to shizz and my emotions are all over the place but then I realise I'm actually ok and that I'm allowed to not feel ok sometimes. Or I learn a vital lesson.
Enter my thicc mind
I love farting!!!!
I love the rain so much, lying in my cosy bed and drinking hot chocolate❤️ So relaxing
R.I.P to the hoes dying to be me