Update: Thank you for joining and playing! You guys are awesome
and we reached 10k!
The Grand Leaderboard will be updated shortly, along with suprise prize information in the thread once everythings been counted
Can we get to

posts before A Level results day 2020?
There is a surprise rep prize for the person who posts the most in this thread
feel free to post anything spammy
The Challenge...
If you get a 100th post in this thread, you will be entered into
The Grand Leaderboard
. The person with the most 100th post receives a warm fuzzy feeling inside
Who's gonna get the first 100th post?
You have until 11pm, 13/08/2020 (GMT)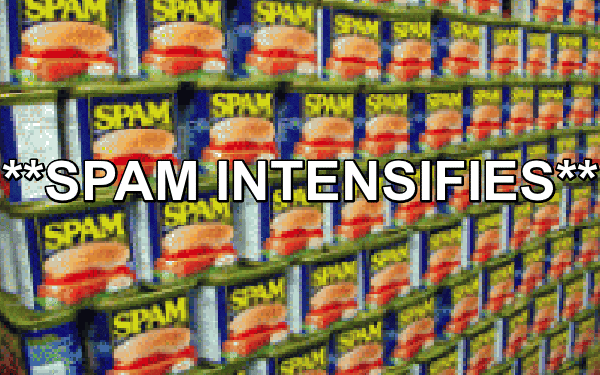 ________________________________ ______
The Grand Leaderboard