🥀📚cryinqclouds' not so secret diary: a year 12 GYG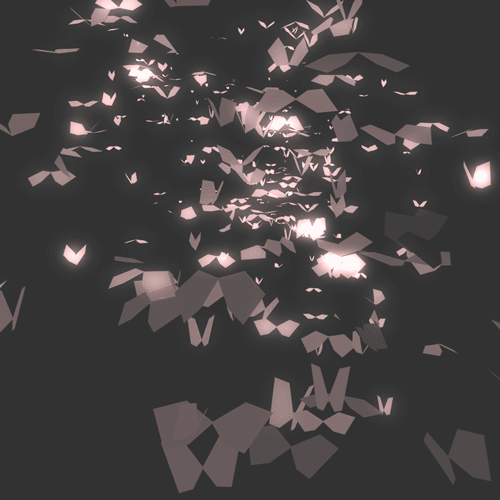 did i get jealous of everyone elses gygs? yes
did i make one in year 11 and fail? yes
will the same thing probably happen again? yes, yes and yes!
But anyways here i am!
As you'll probably see throughout the year on here I am not good with words, so i'll just cut to the chase?
○
My GCSE results:
Spoiler:

Show

Maths: A* (took it early)
English language: 8
English literature: 7
Biology: 8
Chemistry: 7
Physics: 8
History: 7
(pretty impressive considering most of my teachers hated me)
○
My A-Level subjects:
Spoiler:

Show

Maths AQA
Biology AQA
Psychology Edexcel
EPQ
○
Sixth form goals:
Spoiler:

Show
Make notes and revision resources as I go along
Get back into sports
Figure out what I want to do in life (I was set on a maths degree since year 9 but have completely changed my mind, leaning towards healthcare science or biomed so thats a start!)
Actually revise for topic tests
Stop stress eating
Come to school on time (it's actually my dads fault on why i'm always late)
Can't think of anything else at the minute
○
Get to know me:
Spoiler:

Show

Where were you born?
Birmingham, England and no I don't have the accent (but alot of people I know from london say I do)

How old are you?
16!

When is your birthday?
22nd December

What is your favourite colour?
Black

What is your favourite day of the week?
Probably Friday?

What is your favourite food?
I do love a pizza

What is your favourite drink?
Water, yeah I know I'm a weirdo

What is your favourite ice cream flavour?
Vanilla sometimes chocolate depends on how I'm feeling

What do you want to be when you grow up?
I don't know

Where do you want to live when you grow up?
Dubia but I'd be happy here

Do you have any pets? If so, what kind?
5 rats! My sisters

What do you like to do in your free time?
watch yt or tiktok

What is your favourite subject?
Maths and biology

What's your favourite show?
Elite

What's your favourite song?
I have ALOT but can't think of one right now!

Who's your favourite artist?
1D (as a band and as solo artists), Billie Eilish, Ariana Grande, YUNGBLUD

What it is your favourite book?
The fault in our stars

Okay I think I'll stop there but if you have anything you'll like to ask I'd be more than happy to answer!
I'll update once a week but haven't thought of what day that might be. Crazy to think I'll be starting sixth form THIS THURSDAY?? Like I swear I started year 7 yesterday.
Also forgot to mention that I'll be starting a new school where I don't know anyone. ngl I think I've forgotten how to make friends.
So I think thats all from me, stick around if you wanna see:
How I'm staying organised
How I'm handling my workload
Test results, Life updates, Mental health basically EVERYTHING
Let me know if you want to be tagged/removed.
Tags
Okay I'm gonna press submit now, why am i so nervous okay wtf okay byeeee