bubble, toil and trouble : year 13 gyg
well hello there...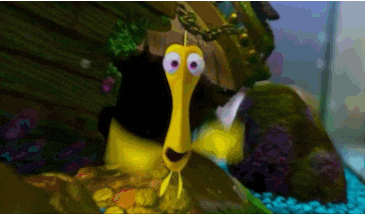 we're into my 4th year participating in the Grow Your Grades competition!
if you're nosey, you can find my old blogs here :
Learning to Be Confident In My Ability : Year 10 GYG
bubbling my way up : year 11 gyg
will the bubble burst? : year 12 gyg
the popularity of them has definitely decreased over the years but i hope i still have a loyal fan base??!
year 12 was a super crazy year but i definitely grew as a person, finally found an amazing group of friends and fully stepped out of my comfort zone. i wish it lasted a bit longer tbh
if you had told me a few years ago that i would have started year 13 after being out of school for almost 6 months i would've been so shocked
but here we all are!!! and it's very daunting!!!
my a level subjects
Spoiler:

Show
AQA Biology

OCR A Chemistry

Edexcel Spanish

ooh and an EPQ, which is with AQA
literally don't know what i'm predicted but i'll insert that here whenever i find out...
my predicted grades
Spoiler:

Show

bio A*

chem A*

spanish A

epq A*
gcse grades
Spoiler:

Show
bio 9
chem 9
english lit 9
english lang 9
geography 8
history 9
maths 7
pe 9
physics 8
re 9
spanish 9
uni plans
Spoiler:

Show
oof some big changes in this department! if you have been a follower since the start you would know i've always wanted to study medicine but i changed my mind
mostly because of lack of work experience due to covid, and i wasn't sure and you need to be sure really
i have been very indecisive about it, still considering medicine until maybe 2 weeks ago?? and i still could change my mind but that won't be in this UCAS cycle
i've decided (i hope i've decided...
) to apply for biomedical sciences. still not sure WHERE but i like oxford, edinburgh, sheffield, newcastle and bristol. and maybe london unis idk??!
goals for year 13
Spoiler:

Show
don't let anxiety get in the way of my life, live it to the full!!!
knuckle down and get the best grades i possibly can
become a bit more independent
immerse myself in any opportunities that come my way
i hope you are all ready to join me on this journey!!! it's gonna be a wild one
with so much uncertainty about my exams... and an imminent UCAS application