Girls wear braces more that boys?
Watch
Go to first unread
Is it just me or do other people notice girls wear brace more than boys??
Oddly enough I agree... wonder why?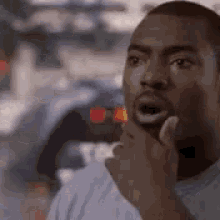 What kind of braces are you referring to?
Probably because girls are held to a higher beauty standard than boys, so are more likely to get braces when they only have minor, cosmetic issues with their teeth.
Go to first unread
Back
to top