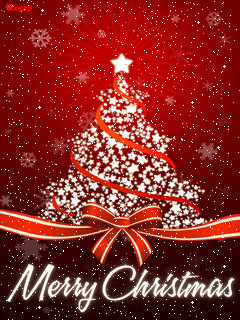 Countdown to Christmas
Here's a topic for debate this Holiday Season:
'Is Home Alone a Christmas Film?'
I have no idea myself so persuade me with your opinions
All I have to say after that is happy
P.S. - I'm sure Kevin has a good idea on this too...
Spoiler:

Show
Get stuck in our festive discussions:

Where do you get your christmas clothes from?
Brussel Sprouts, Yay or Nay?

When is it acceptable to put up your christmas tree?
Have you put your decorations up yet?
Christmas Countdown 2020!
What is your favourite flavour of Schloer?
WHO is in the Doctor Who Christmas special?
Has Christmas lost its spirit? :'(
Are you listening to christmas songs yet?
Is your Christmas tree up yet?
Ribbon or no ribbon?
Christmas Adverts 2020
Christmas present ideas for Dads?
Holiday Hamster Advent Calendar 2020!
What is your favourite Christmas Carol?
What is your favourite Christmas song?
How do you feel close to God at Christmas?
TSR's Official Ugly Christmas Jumper Competition!