It's that time of year when we start thinking about Christmas and what we'll have for our Christmas dinner. But the big question is... what do you think of brussel sprouts?
Are you yay...
Or are you nay...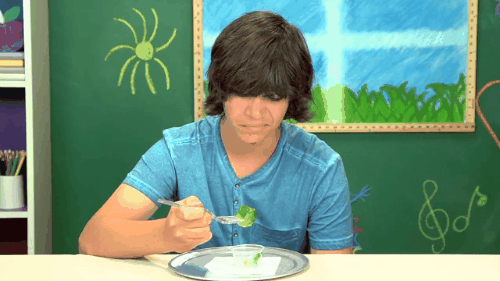 Vote in the poll!
Or are you just 'meh'? Post below
I used to hate them until a few years ago, but now I'll have a few (especially if they have gravy on them!).
And a last word from our sprouts:
Spoiler:

Show