(Original post by Nadim Chowdhury)
If you do go German, audi is basically a rebadged VW. So an Audi A3 1.6Tdi will have the same engine as a Vw golf 1.6 tdi. So an Audi will probably be the cheapest to fix if it does go wrong.
I wish people would stop perpetuating this. VAG shares platforms, engines, and gearboxes between its brands. That's about it though. Age of those shared parts tends to trickle down from the upper brands (Audi) to the lower brands (Seat, Skoda).
If all you care about is drivetrain then get a Seat or Skoda - the parts will have a few more years of real-world testing and revision behind them. If you care about exterior styling, interior styling, general fit and finish, or having the latest tech for a given year than an Audi will be the answer. VW sits somewhere in the middle. Some components may be parts-bin between the brands and models (door latches, sensors, suspension/brake components) but the bits you see and touch will almost certainly be different between the brands and models.
For example - Skoda Fabia interior: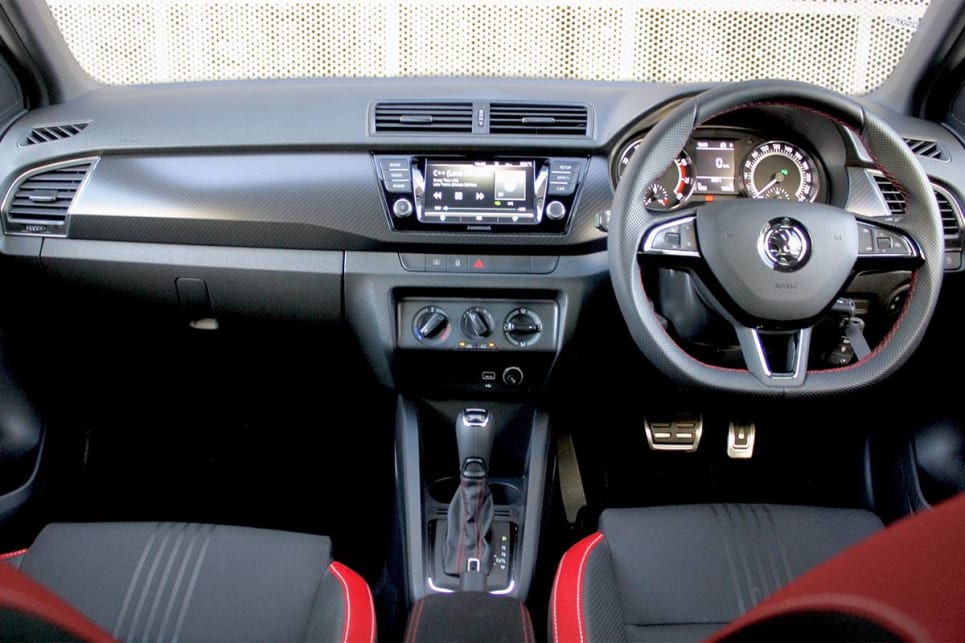 Audi A1 interior:
Completely different cars!
Badge engineering is *far* more prevalent in some other brands which literally just stick a different badge on the front with maybe some different headlights and a different grille.