A student from Brazil who attempted to smuggle cocaine worth around £80,000 into the UK the day before Christmas has been jailed.

Luan Irving Dos Santos Monteiro, 30, originally from Macapá in Brazil, was questioned by National Crime Agency investigators following his interception at Heathrow on 24 December 2020.

An x-ray indicated that he had swallowed around 100 packages containing cocaine, totalling around a kilo in weight, before boarding a flight from São Paulo.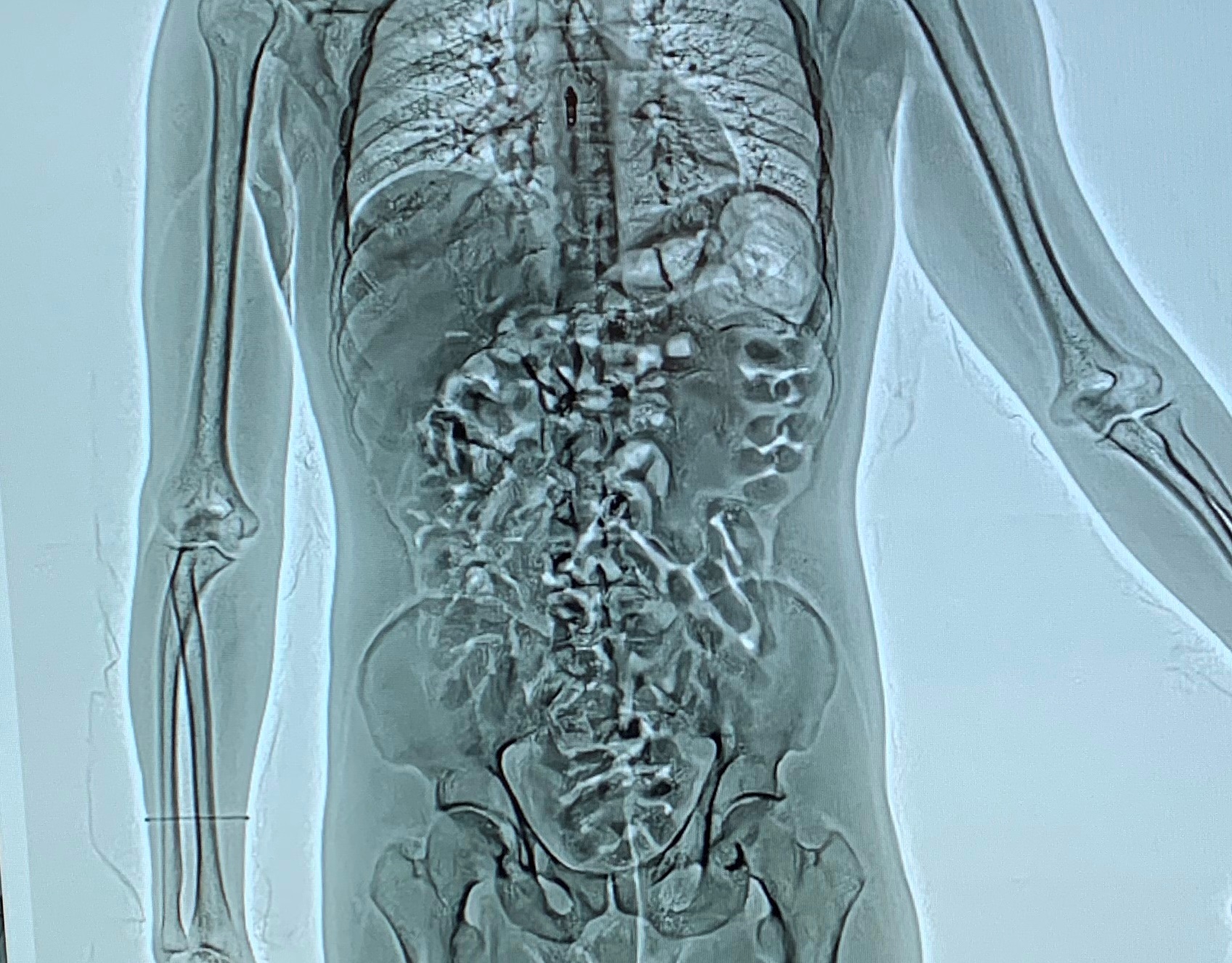 National Crime Agency