Hello fellow people who I have never met before yet am talking to anyway about my disaster that I call education.
I am typing form my attic cause why the hell not
My name is Maisie and I am a yr 12 student. I thought I might try to do one of these cause when life gives you student room, why not share you mental break downs.
I am meant to be writing up a plan for a magazine article rn because I am an
IlLteRAtE
and need practice but instead I find here writing whatever this might become.
Here we go I guess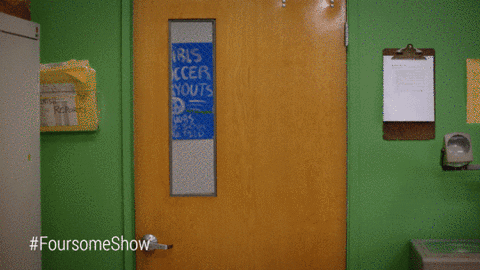 GCSEs
Spoiler:

Show


Double Science: 9-9
History: 8
French, Art and Maths: 7
English Lit and Lang: 6
Textiles: 5
A-levels
Spoiler:

Show


Chemistry
Biology
Psychology
Core Maths
Random s*** cause why the hell not
Spoiler:

Show
I like to TRY and read but-
I watch a s*** ton of netflix
Master at procrastination and mental break downs
I don't have any friends so here I am
I want to be a vet so that is gonna be some really good content lol
If you guys want me to keep posting let me know if you want me to keep posting I guess and if you don't, well too bad. I got nothing else better to do.
Tags
pwk123
medicalsupernova
StarshineDiamond
Hellllpppp
Zainab1734
[size=3]WrenTheBest2004[/size]
[size=3]summerberry19[/size]