Decided at midnight last night to make this. Only... what? 6 months late? What's half a year anyway.
By the way, if none of the images work, idk what to do lol. I tried and I'll sort them out later.
Who am I?
Spoiler:

Show

Just some black chick who likes anime way too much

My name is Tomi.
I'm 17
My bday is 2nd Feb
I'm in Year 12
I currently go to a state school in London which I have been in since y7
I want to do Medicine at Oxford :0
I love drawing, baking and playing video games.
I love anime. Have I said that already?

I went through a really bad depression spike at the beginning of the academic year that completely depleted any ounce of motivation I had at the time. It certainly made my grades dip for the worst oof. So I'm on a mission to try really hard for the rest of the year.
Why is this GYG a thing?
Spoiler:

Show

Wanna get more serious in prepping for applying to medicine as a whole. I know getting in is really hard regardless of whether or not one's applying to Oxbridge.
I feel like I'm really behind in terms of prep, so this is just gonna be a planner of sorts to keep me on schedule.
I tried making one before and legit didn't even get a single post in lmao. It'll be different this time.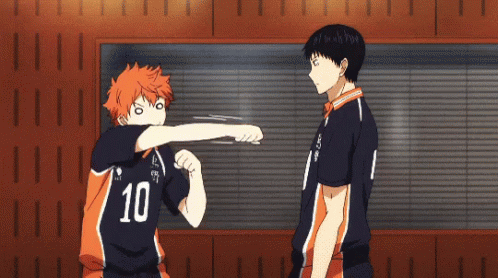 GCSEs/A-Levels
Spoiler:

Show

I got 9 9s last year. This was just your standard array of maths, English and triple science as well as history, rs and French. I also got an A in FSMQ.
My A-Levels are:
Biology
Chemistry
History
Maths
EPQ (hopefully)
No predicted grades as I'm in y12
Where am I planning on applying?
Spoiler:

Show
Well... Oxford lol. It's gonna be so awkward when I come back to this GYG and I didn't get in lol. It's worth a shot at least.
My potential choices atm are:
Oxford
-
Bristol
Nottingham
Bath
Cardiff
I don't really know that much about any unis apart from Oxford tbh. One thing I definitely need to do this year is to attend open days (tho they'll probs all be virtual). I really don't want to apply to any London Unis since I live in London.
I hope I can actually commit to this one. I really want to try my hardest these next two years. Hopefully, my laziness doesn't get the better of me.