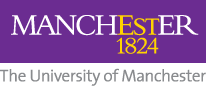 Welcome to the University of Manchester A104 / A106 2021 Entry Offer Holders.
For general information click:
https://www.manchester.ac.uk/study/undergraduate/courses/
General TSR rules:
(1) Please don't ask for, advertise or mention group chats.
(2) Please don't ask for or post interview questions.
(3) Please don't offer to buy and sell items.
Good luck!