This is where you can show off your pets
Watch
Go to first unread
I'm bored and I just wanted to show off one of my Guinea pigs named Zuzu
Here she is
I have 3 dogs
I don't have a photo of them rn tho
This is Rufus:
I did have some rabbits, but they've disappeared...
how old is she
Spoiler:

Show
we know you ate them.
😹
Not mines but my hamster looks like this!!
(Original post by Kovalensky)
guinea pigs are the sweetest especially the noises they make
how old is she
She's 2 years old
He is an evil dog with a black heart.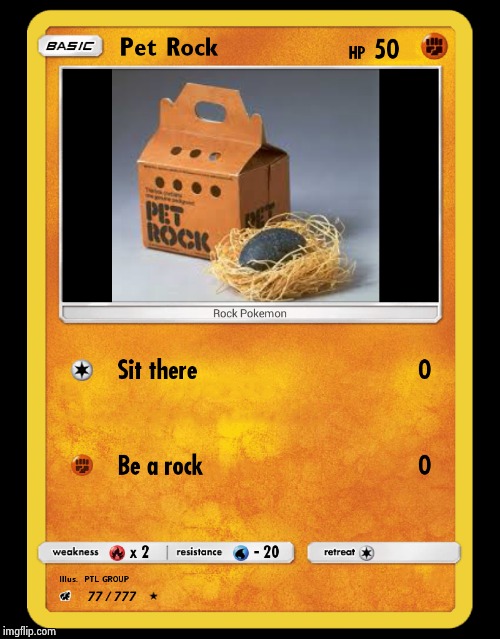 Go to first unread
Back
to top