The Tokyo Olympics is only a week away
so it's the perfect time to make our predictions:
How many medals do you think Team GB (and other countries) will receive this year?
Here's a template you can use, or you can just guess the overall amount of medals!
Country:
Gold:
Silver:
Bronze:
Total:
For reference, here are the stats for the previous 3 Olympic Games:
Spoiler:

Show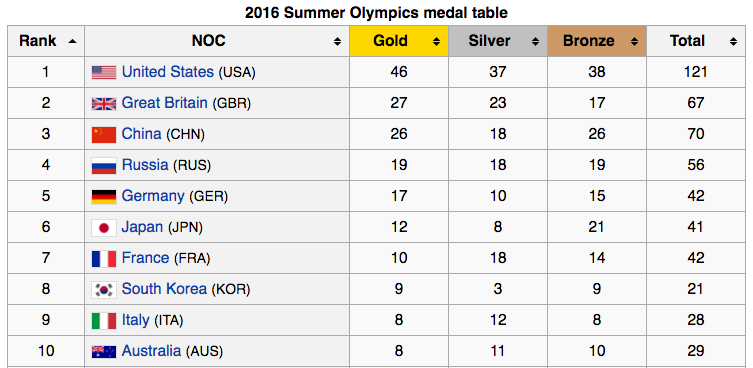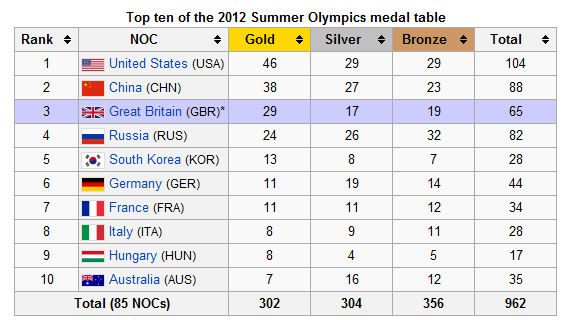 > You can take part in our sweepstake thread (for who you think will win)
HERE
> Why not check out our general Olympics chat thread
HERE
?
Happy guessing!