In Special Relativity, there is a famous problem called the twins paradox. One person is "stationary" and the other accelerates away in a rocket ship at near light speed, then comes back. The outcome would be that the stationary person would have aged more than the person on the rocket ship.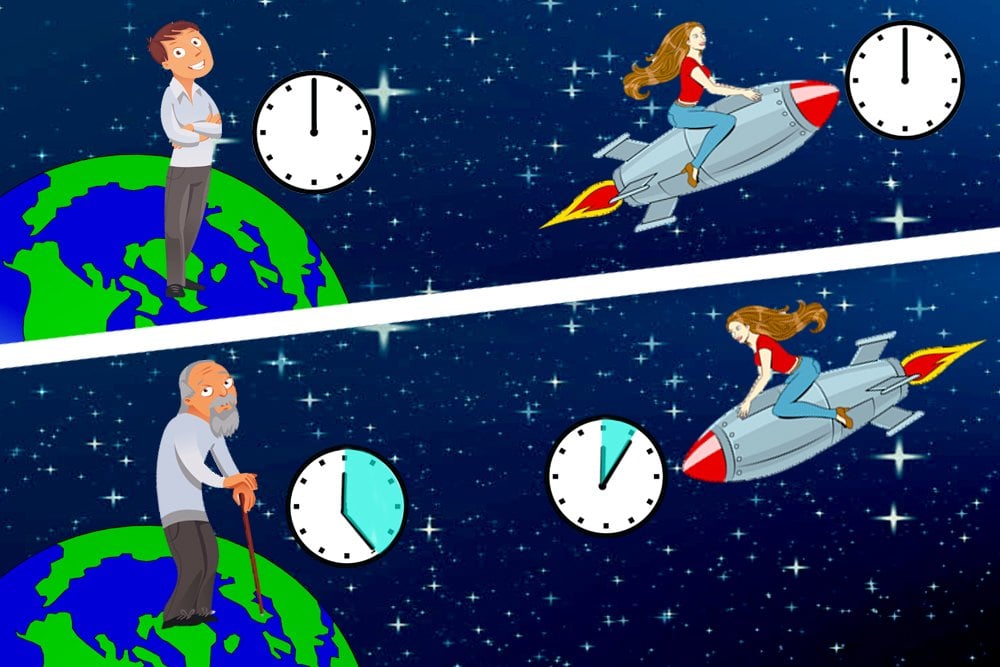 The paradox is that, in special relativity, all references frames are equally valid, so from the rocket's perspective the stationary person isn't stationary at all, but is in fact the one who accelerates away and then comes back. Indeed there
is
no such thing as "stationary" in an absolute sense, but only as relative to other objects.
However, if they run the same calculations on each other, they would both predict that time has passed longer for themselves and less for the other, yet only one of them is correct.
Why is it that the "stationary" person would be correct, and how could the rocket person know that their calculation is wrong? Is there a way to determine it in purely relativistic terms, or is special relativity not relative after all (instead requiring an absolute frame of reference or absolute measurements of force, etc.)?