Get 5,000 rep points for posting on TSR!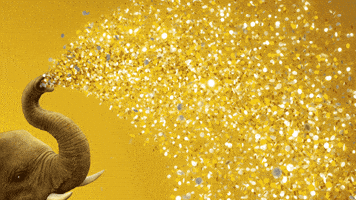 You may have seen some sneaky Golden Threads popping around on TSR!
You could win an amazing 5,000 rep points in the brilliant Golden Threads competition - and it couldn't be easier to enter!
All you have to do is get posting on The Student Room!
We've created a fine selection of 10 Golden Threads around the forums.
From
chat
to
film
, there's something for everyone!
Make a post on any of these and you'll be automatically entered into our prize draw
TSR are giving away these juicy rep points just for posting on TSR!
So, how does it work then?
Well, it's incredibly easy: all you need to do is join in with any of the conversations listed below.
At the end of the competition, we'll randomly select one member from all of those who've taken part in each one.
But the more threads you post in, the higher your chances of winning!
Normal TSR site rules apply - so no spamming please. Any spam posts will disqualify that member from the competition.