Hi,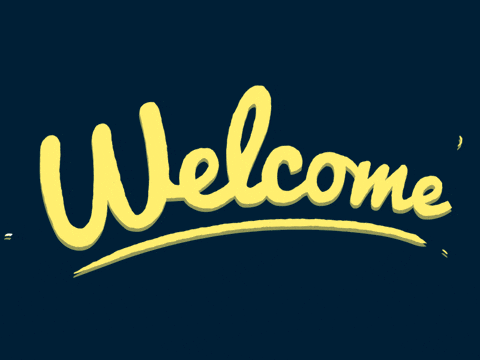 Welcome to the BTEC Results Day (12.08.21) thread.
This thread is all about 12/08 for BTEC students*. This thread has been made to discuss:-
Any questions you may have.
Thoughts you have on your results/predictions...
Feelings you may have about the whole process...
As well as anything else BTEC-related...
( *N.B: Everyone is welcome to post and give advice, it's just that the intended students/people are those on BTEC courses who either are to collect their results or have collected their results.)
Can't wait to hear from you all. Hopefully, you all enjoy this thread and either get the help you need or the safe space to express your concerns and emotions.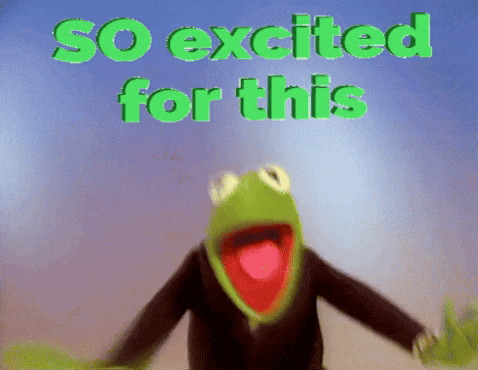 Wishing Everyone All The Best 😁✨