Welcome to the Official TSR Advent Calendar!
It's December the 1
st
and the countdown to Christmas has begun!
Each day you can guess which TSR member is behind our advent door. If you want to see if you or your favourite TSRians pop up, then be sure to watch the thread early!
The answer will be revealed the following day and for each door you guess right you will get a point!
Once all the doors have been opened, the member who has collected the most points will win a prize TBA!
Happy Guessing!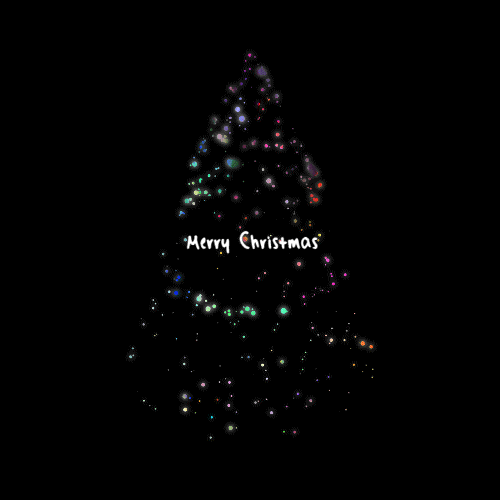 Make sure to check out the hub of other Christmas threadsor the
Christmas Grotto
forum here on