I love volumised hair but i have pin straight hair. If i dont brush it or anyhing it's still...just straight.
So how do I get it all volumised like the blonde girl, second from the left on this picture, and her in the other pictures. I love it and just want my hair like that :/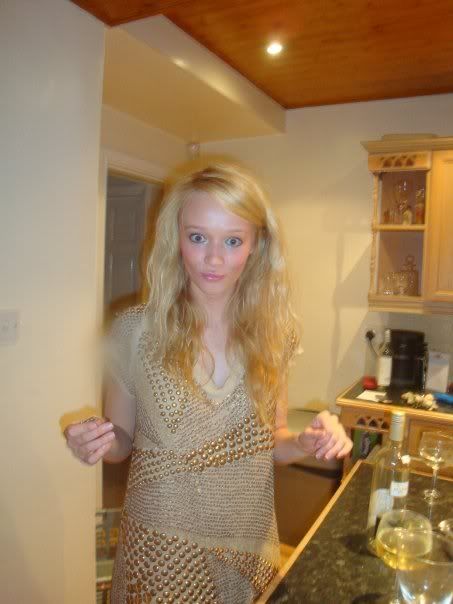 PLEASE dont make comments like: she's hot... we know.
THANKS guys