So you're getting ready to go to university - how are you feeling? You're probably nervous but we're guessing also really excited.

There is so much to look forward to when you start uni. What can you relate to in our list? Here are the top 10 entries from our golden thread discussing just that – what excites you the most about starting uni?
Independence
Member Ayemariec
But also…. independence from your family

Member Elastichedgehog
Making new friends and meeting like-minded people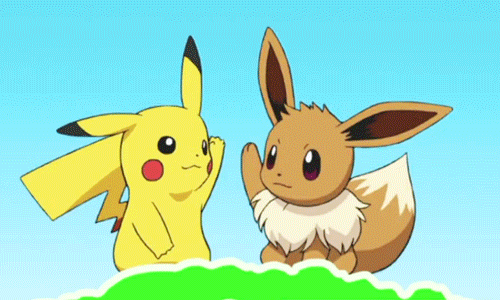 Member Tsrsarahhh
Member KieranRundle
Studying your passion subject
Member Chary19
…and the projects or placements you'll get to work on
Member Amefish
Or if extra-curricular activities are more your thing…
Member BB8
Member Bewardy98
Member Bs15x_esther
Cooking all kinds of food (90% of which may go horribly wrong but the process and laughs involved are probs worth the mess and sickness)
OBVIOUSLY: Stationary and……ALL THE THINGS
Member BethanyC23
Member Moeshaaodonkorr
As silly as it sounds...UNI SHOPPING. Literally so excited to buy stuff for my room - I've been going crazy watching uni hauls on Youtube
Making halls feel like home
Member LucyRose31
Nightlife. Chilling or parties – which do you prefer?
Member Div7698
Member Rachleah
Getting to know a new city, a new country or new cultures
Member Bubbles198
Member Anasaid
Member Ishb_
Exploring the world and learning about yourself
Member Xxaniikaaxx
Member Imjustnotnormal
---