What better way to share the reality of student life? Here are 12 GIFS that perfectly sum up the student experience....

1) When you're the only one who shows up for a 9am lecture:
2) When you're forced to use the public library computers:
3) When your project design has worked perfectly every time until you need to demo it:
4) When your seminar tutor asks if anyone has the answer to a question:
5) When you finally get your assignment back and it's two marks off a first: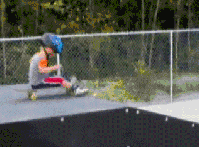 6) Your housemates when you decide to do some quiet study in your room: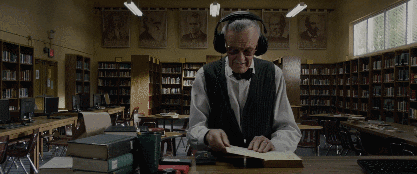 7) When it's January and your mum asks you how you're doing:
8) When your housemate suggests someone takes the bin out:
9) When you get up early for a lecture and find a note saying it's been cancelled:
10) When your lecturers all decide to give you assignments at the same time: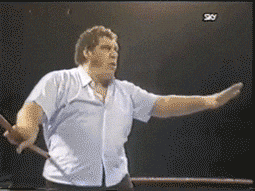 11) When you're in a lecture for the core theory module:
12) When you go out with your mates to forget about it all:

Thanks to e aí rapaz, mkap, Lord Samosa, Dropout_06, Shadez, MrDystopia, XxKingSniprxX, BookBird, trapking, rayquaza17, inexorably and Rose Ashtree for the GIF suggestions.

What image sums up your uni experience? Share them in the chat here.
---