Uni architecture, and a bit of a different format as we talk money money money.....
What we learned....
... maths buildings are ugly. The UK is home to some of the amazing beautiful university architecture, but if you're thinking about studying maths then you might not be so lucky. "Pick any university and look at its mathematics building," says RamocitoMotales, the first to notice this phenomenon.


"Always the case with maths," agrees offhegoes. "No-one likes us and we don't care we are deeply hurt by this."
"Maths building isn't so bad at our uni, but it's mostly underground," adds Rotom. So that's good to know– if you're not in a concrete block, they'll be hiding you away underground. Here's the evidence:


Specimen 1):Your standard maths building concrete dungeon.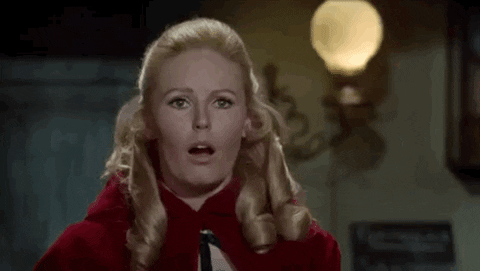 Specimen 2)The builders for this maths building got so bored by the design they gave up before putting the second story on.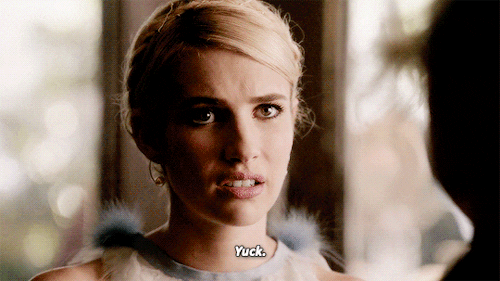 Specimen 3)This department has has tried to jazz up their building with some lively streaks of colour. Still looks uncannily like a brutalist interpretation of a walker from Star Wars.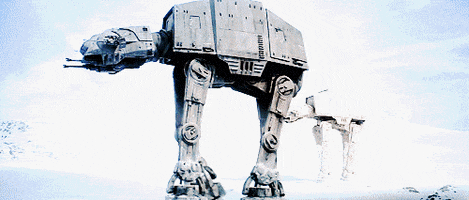 Specimen 4)This university has hidden its maths students away in what appears to be some kind of underground bunker.

Specimen 5)This maths department has tiny, tiny windows so that students won't get distracted by "the outside".

Specimen 6)Another architect who was having a bad day.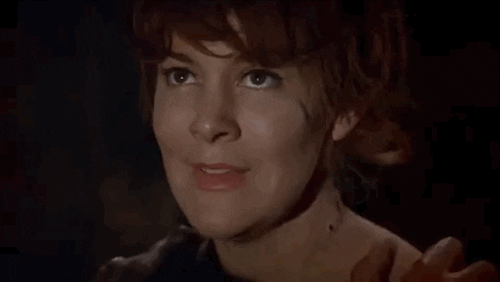 Check out more beautiful universities with terrible buildings here.
Student money week: how much money do you spend a week?
Our poll revealed that on average, students spend £25 - £50 per week at university, after rent and bills.
It's student money week next week, so if you need any help with your finances head over to the hub on TSR. There's a series of live webchats, daily finance surgeries and for the first time SFE will be broadcasting live on periscope. You can find out everything from the hub, here.

You can also check out the Student Finance England zone on TSR, which has loads of advice about your loan, postgraduate funding and everything else you need to keep your finances in order.
Check out the Student Finance FAQ here.

If you've seen any threads you'd like to see featured, polls, general ideas or feedback please contact Puddles the Monkey.

Maybe you've even got a strong opinion about something you'd like to start a debate on, or perhaps you'd like to contribute to a section - feel free to get in touch.

If you'd like to be notified when this article is published, please comment below and I'll add you to the quote list.
---