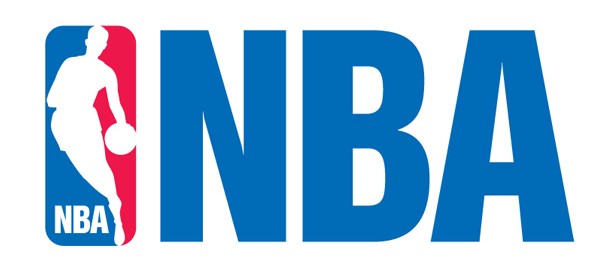 So hello, this is the thread for the upcoming 2016 Draft, Free Agency, and of course, the 2016/17 NBA season. The current champions are the Cleveland Cavliers. The current unanimous MVP is Stephen Curry, and the current unanimous Finals MVP is Lebron James.
Feel free to post here, whichever team you support/follow and discuss all aspects of the NBA alongside your fellow basketball loving members. Literally anything, we have stats, serious discussion and memes aplenty here (
).
For those curious, here is a link to the thread for the 2015/16 season:
http://www.thestudentroom.co.uk/show....php?t=3609435
. The MVP poster for the last thread was Aristotle's Disciple with 683 posts!
Below is a list of the teams various members support.
Feel free to post whichever team is yours and I'll add you to this list:
Boston Celtics
- TheLittlestElf
Chicago Bulls
- Sameer599, Avcs132
Los Angeles Lakers
- eden3, epic within, Lord Samosa, wolfmoon88
Los Angeles Clippers
- ireviseveryhard
Golden State Warriors
-MrDystopia, Gingerbread101, blackened_sky, theonecenter, Kendrik Lamar, CTID17
Miami Heat
- Malevolent, TajwarC
Milwaukee Bucks
- JMEisjames, atom y humber
New York Knicks
- zionpower, Aristotle's' Disciple, CleverSquirrel
Oklahoma City Thunder
- brent_, bammy jastard 27, Mugiiwara, dnan, Bryci, MamzZass
Finally, if you're new to the sport/league and want to know more, feel free to ask anyone in thread (There's plenty of basketball knowledge here) or read any of the following resources to get some information:
-TBA-
Enjoy!