A man who claimed to be a substitute teacher and survivor of
a school shooting in Texas in 2018
never actually worked at the school, officials say.
David Briscoe told news outlets he had protected students from harm while working at Santa Fe High School, where 10 people were killed.
The Texas Tribune revealed the truth behind his false claims on Monday.
But not before CNN, Wall Street Journal and others had published his lies.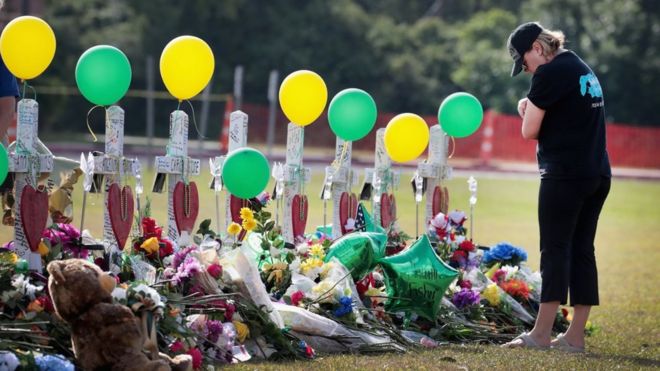 https://www.bbc.co.uk/news/world-us-canada-48836786