A few people have been asking for photos and information about the campus. Mostly what it looks like. So i thought i would make this thread to contain any photos or links to blogs, facebook pages etc that have photos of the campus.
While this thread is mostly made up of photos uploaded on this thread. The following 4 links also contain very good photos of the Campus and surrounding area. The Facebook Page has images of every type of accommodation.
My Blog -
http://j1mjam.blogspot.com
Affinity89's Blog -
http://astudentjournal.blogspot.com/
Lancaster residences(Facebook) -
http://www.facebook.com/LUAccommodation?sk=photos
The first post of the Accommodation thread -
http://www.thestudentroom.co.uk/show...51&postcount=1
Cartmel Room(Coutesy of RabbitCFH). all cartmel, lonsdale and pendle supier ensuite rooms look like this and most other supier ensuite and standard ensuite look very similar:
Spoiler:

Show
County Superior Standard(Courtesy of Nereis):
Spoiler:

Show
Kitchen/living/dining area. This is all one room.
There's 3 full size fridge freezers behind the camera :P
Bathroom:
There's 5 of these, cleaned by a cleaner yay
Bedroom:
Sink
Biggg noticeboard
Desk area with more noticeboard
Photos of County(courtesy of Affinity89):
Spoiler:

Show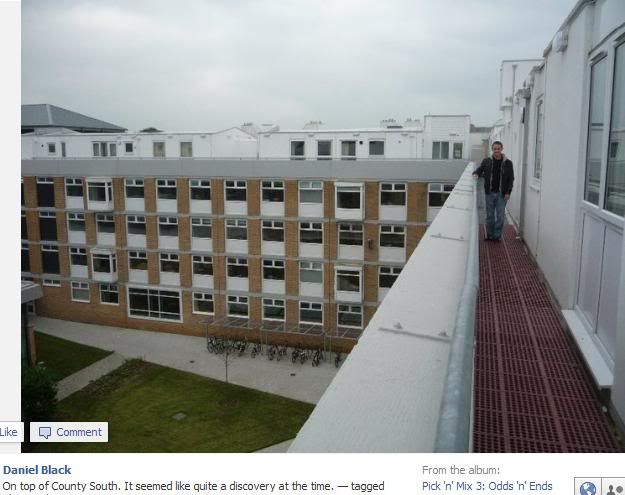 Townhouse Room, Bathroom(separate) and bottom floor living space/kitchen area(courtesy of Manitude):
Spoiler:

Show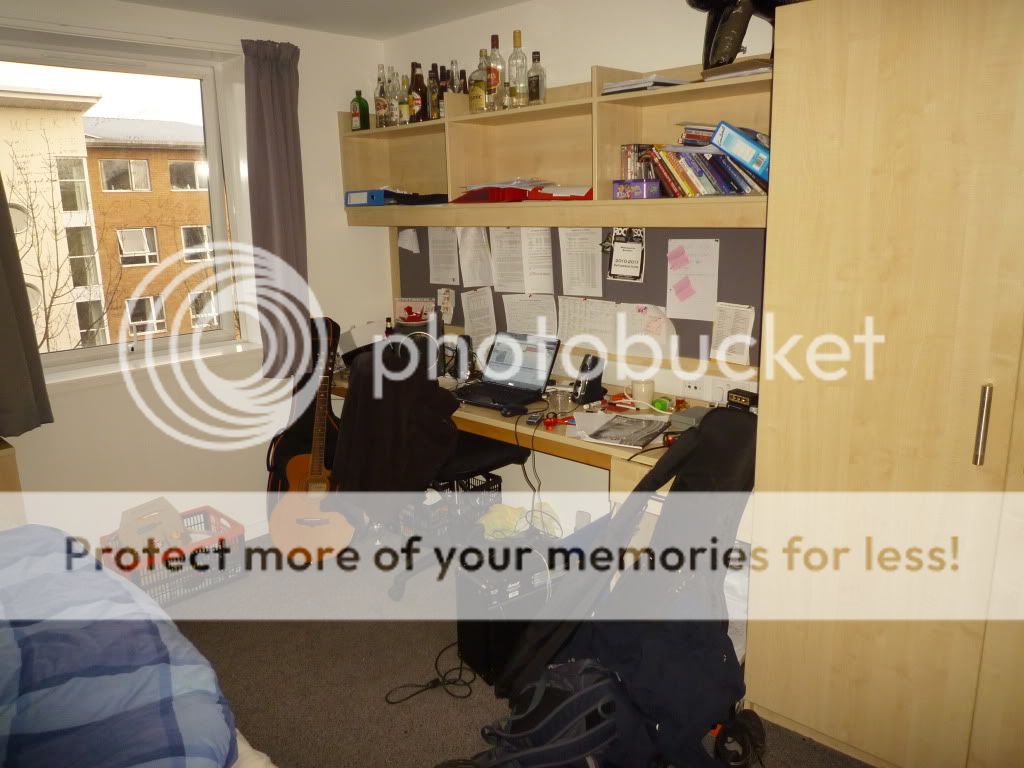 Kitchen is just to the left of this photo on the ground floor.
Alexandra Square(Works Finished)(Courtesy of Affinity89):
Spoiler:

Show
The work on the underpass is still ongoing, but should be completed before the start of the new year. the whole project was severely delayed due to the snow EDIT: underpass still not finished. urgh
View from a Londsale Room, South-West Campus (courtesy of Lancastermike):
Spoiler:

Show
John Creed building (twin) room(Courtesy of Absinth):
if you can think of any more. Post up and ill add them to the list