It's really difficult at the moment to be able to keep focused when you're spending so long starting at a screen. Whether it's the TV, a computer or your mobile, we are constantly being exposed to screens and during lockdown this problem has only got worse.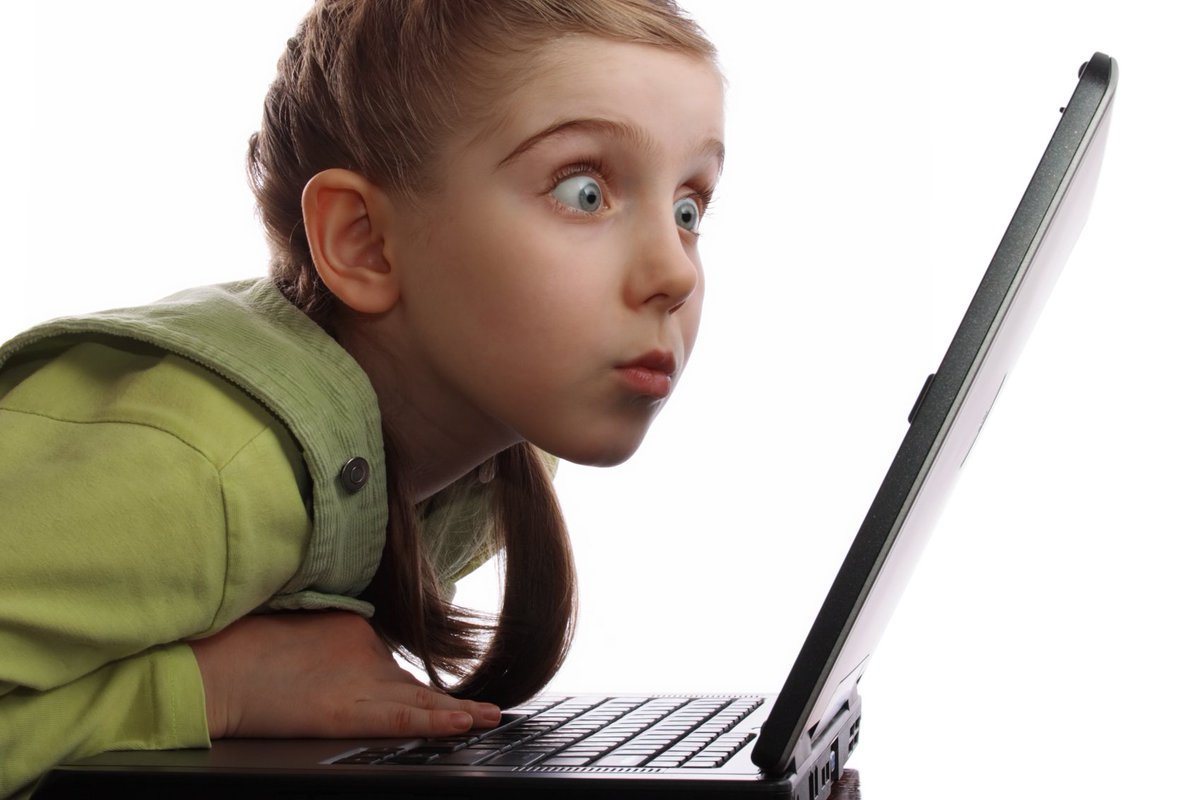 To avoid these challenges, the best thing you can do is take a break from looking at devices with screens on. This is especially important during the day when you're often focusing on a screen for school/work/uni. And also just before bed, when your eyes need to adjust from the glare to being normal again before you can get off to sleep.
I've been talking with friends recently about this and we ended up with three questions:
How can you best allows for screen breaks in your day?
How long should your screen breaks be?
How diligent are you at sticking to your screen breaks?
Post below with your thoughts.