Welcome everyone! This is TSR's Christian chat and fellowship thread - not for theological discussion - please go to the
'Ask' thread
for that
New members always welcome - just introduce yourselves and go with the flow
WARNING! GLITTER OVERLOAD INSIDE!
SPARKLY JESUS STATUES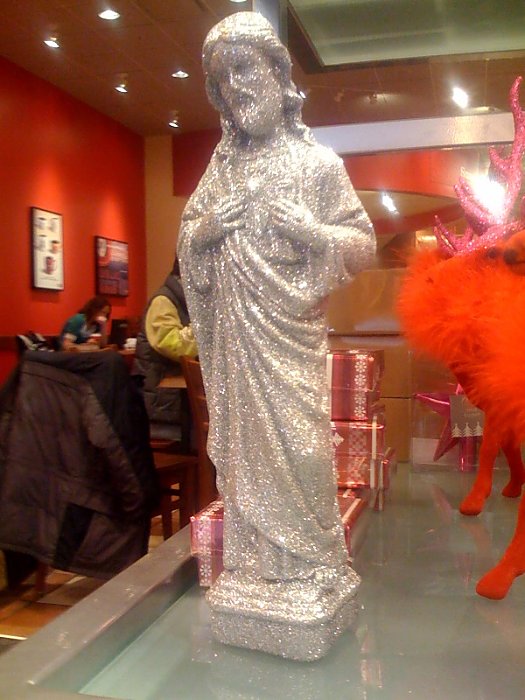 SPARKLY
VIRGIN
MARY
STATUES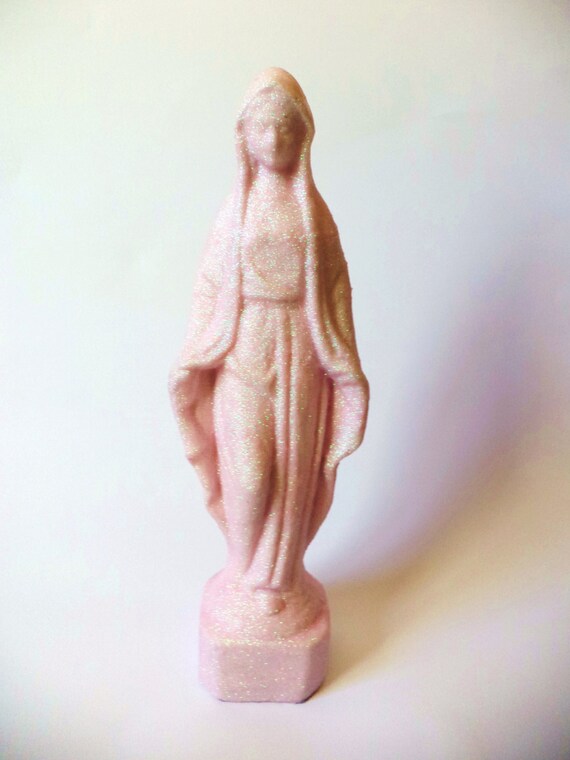 Mod Edit: As always, this thread is for informal chit-chat, it is not for debating. If you wish to ask questions, go to the
Ask A Christian thread
, if you wish to debate something, check for an appropriate thread in the main forum or start one yourself.